YSP & WFWP Food Packages Distribution #Suriname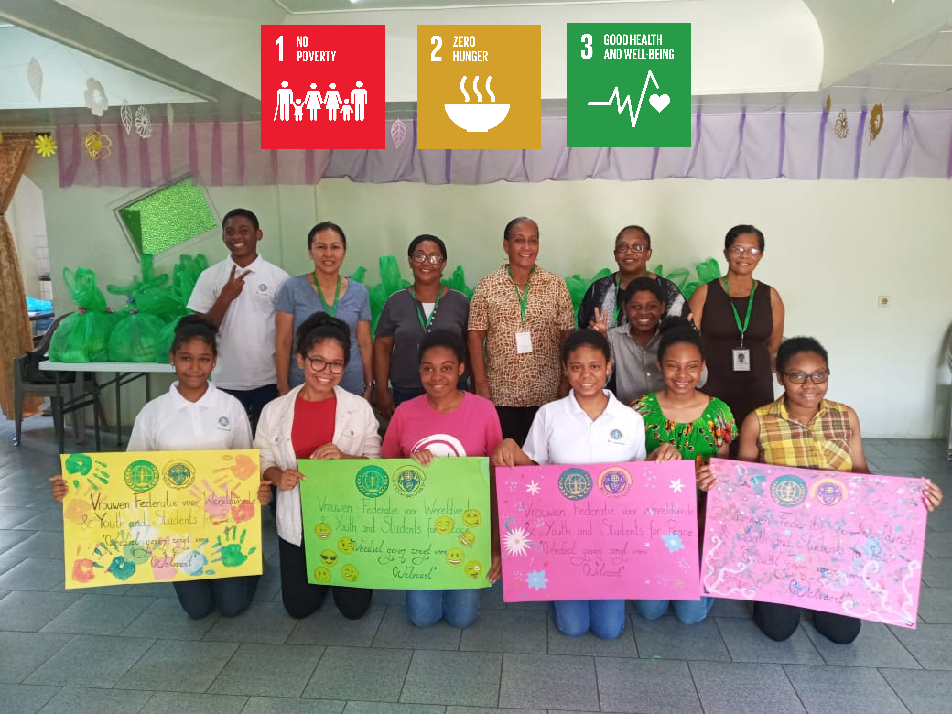 On the weekends of September 11 – 12 and 18 – 19, YSP Suriname worked with WFWP Suriname to conduct food package distribution projects for families in need. Due to the present economic situation caused by the COVID-19 pandemic, there are families that are struggling on a day-to-day basis.
A total of fifty packages were delivered and given to families, at least, to help them provide for their essential needs in the four districts of Paramaribo, Wanica, Commwijne & Saramacca.