Mission, Vision, Values
Our Mission
To advance world peace by empowering youth and students to become global citizens through character education and peace projects supporting the UN Sustainable Development Goals.
Our Vision
A global family of young people building a world of peace with true love.
Our Values
Our Value is RISE – Responsibility – Integrity – Service – Empathy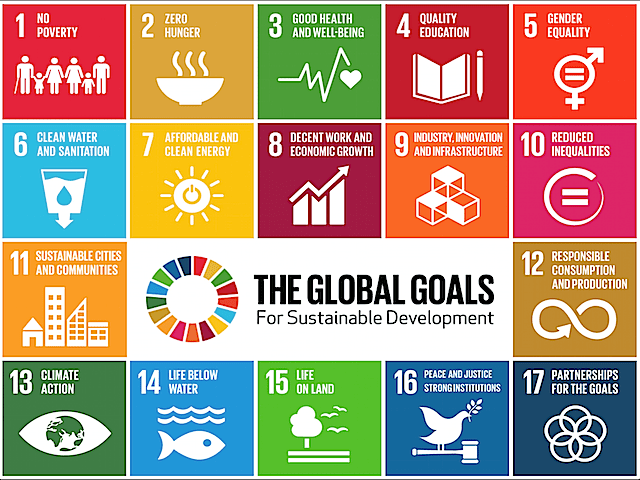 Supporting SDGs
IAYSP promotes projects supporting the United Nations in two ways. First, service projects are directly linked to the United Nations Sustainable Development Goals. This connection is both by design and in the project reports. Secondly, many international days, such as the International Youth Day, the International Day of Peace, and the World Interfaith Harmony Week, are celebrated by our chapters throughout the world.
IAYSP is an NGO in Special Consultative Status with the Economic and Social Council of the United Nations