YSP Service Project #Thailand

The Volunteer Cultivation Camp lasted three days and two nights from October 1 – 3, 2022, at the Sat Ban Khok Si School, Chumphon Sub-district, Moeiwadi District, Roi Et Province.
There were 41 guests, including teachers, students, and staff from the Model Youth Project – secondary school students who passed one hour of guidance and submitted quota books.
As a result, the children have an improved life experience and perspective. They understood better the value of life and were interested in continuing their participation in this kind of project.
The students who attended the camp were also able to form clearer goals and provide feedback through heartfelt words posted by the Model Youth Program. Many Facebook fans had impressive experiences.
Due to the accumulated rain the week before the event as a result of Typhoon Noru, many areas experienced flooding problems, and many schools finished the semester early. As a result, fewer students in Grade 6 participated compared to those originally listed.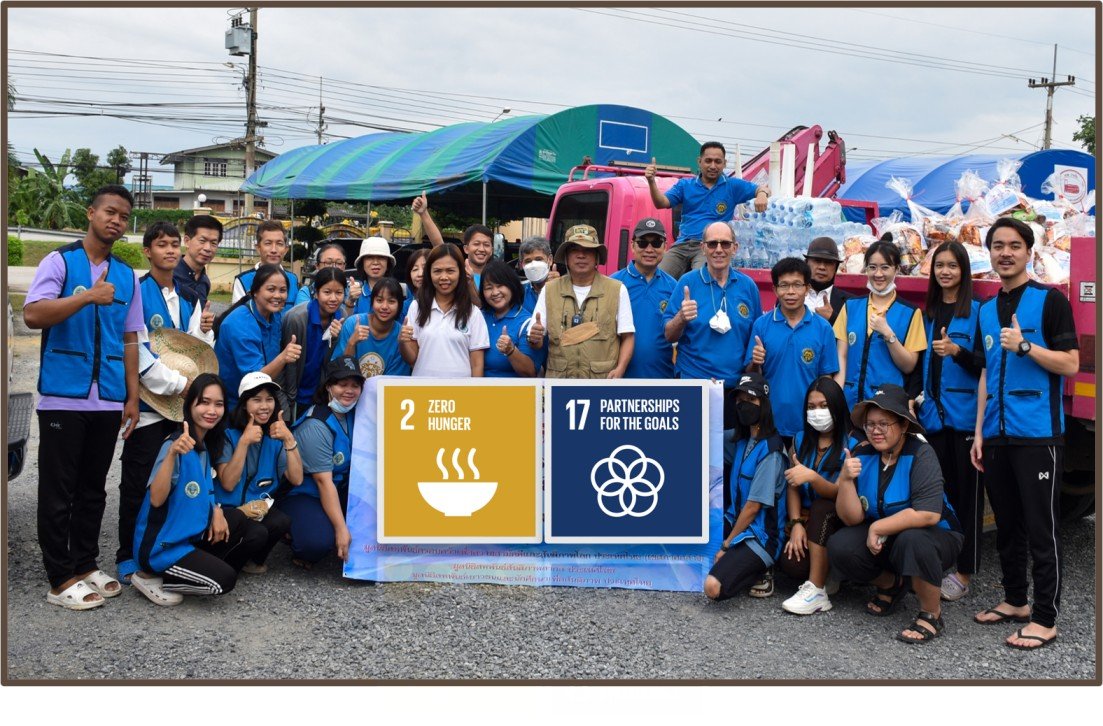 On October 15, 2022, IAYSP organized camp activities to mentor future volunteer leaders. The title was, Young Volunteer Model, with 24 students from the model youth project and 72 students in secondary school who passed one hour of guidance; having 103 participants and 7 adult guests. This time it took place at Ban Phaeng Nong Nuea School, Phaeng Subdistrict, Kosum Phisai District Maha Sarakham Province.