YSP Conference #Cameroon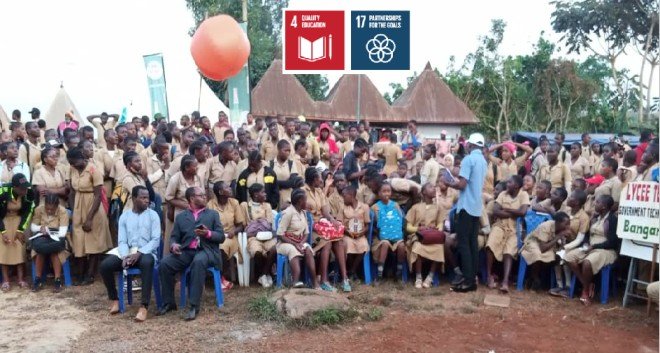 IAYSP Cameroon partnered with FIJEC (International Federation of Young Cameroonian Entrepreneurs) in organizing the first edition of COMJEBA (World Congress of Young Bangante Entrepreneurs).
The conference was presented over the course of one week aiming to promote creativity and innovation of youth and students originating from the Bangante subdivision and nationally across Cameroon. Additionally, it aimed to create awareness in youth on their responsibility in the development of the local community using their skills and talents. President Nchia Kamran represented YSP and intervened, speaking on the theme titled, "The role of young people for their development and that of their community."
There were over three hundred youth and students from two secondary schools in attendance.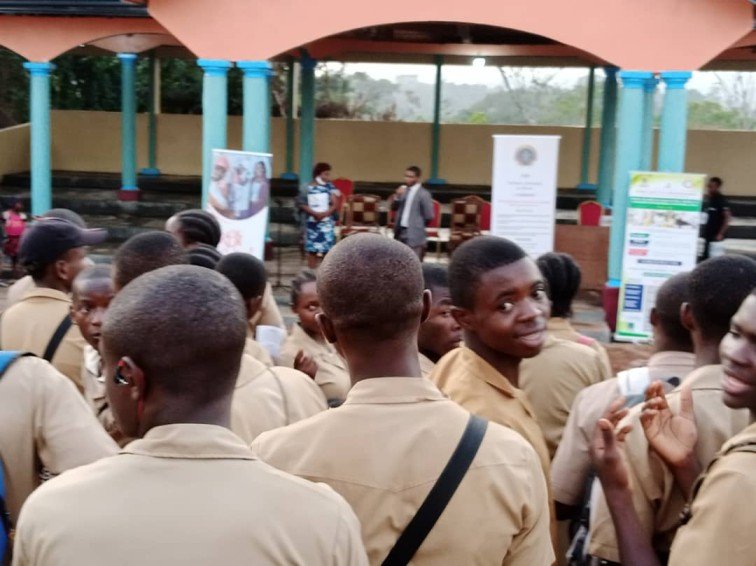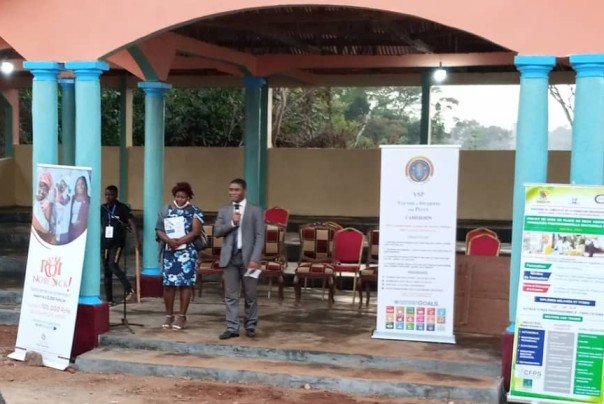 Mr. Nchia Kamran began by briefly introducing YSP's vision and objectives. He told the students that the sustainable solutions to social, economic, and political problems only arise from those who develop their hearts and character centered on good values – people who utilize their skills and talents to serve their community. Kamran concluded by encouraging all the youth to subscribe to the character education clubs, which will be implemented in their schools in collaboration with the Principals participating.
There was a question-and-answer session where students shared their intriguing nature on how to develop viable projects within the context of their community. Kamran invited them for future sessions on Peace Designer training as a way to address their wonderings.
The presentation lasted two hours, and the students and teachers were anxious to realize YSP clubs in their schools.