Youth Forum (Gabon)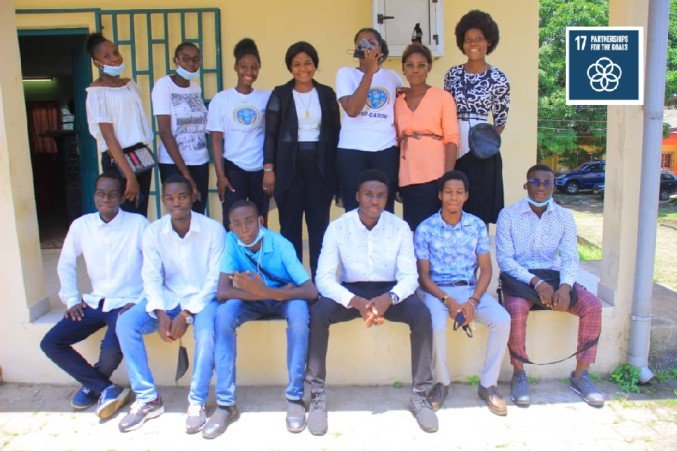 IAYSP- Gabon organized the first youth forum on April 10, 2021, with the theme: The Education of Youth to consolidate moral and ethical values.
It took part with the Honorary President of the National Youth Council of Gabon and Mr. Jerry BIBANG, Secretary-General of PAYNCOP (part of the United Nations). Also, Mrs. Macy ILEMA, a Youth Heroes' awardee and singer artist, Mr. Schadrak MPAKI, President of the National Union students from Gabon, and Mr. Bourobou Bourobou Ulrich, IAYSP national president.
They discussed two sub-themes around the main theme. They talked about the impact of education on young people and the solution to consolidate moral and ethical values.
The six panelists were each able to share their perspectives on these questions and their importance in the societal environment.
In the end, five Peace Ambassadors were nominated. The Forum saw the participation of 45 people counted across all platforms.
I praise the initiative of this organization which has already existed for a while, and I urge the youth to join this noble cause, which is to establish a culture of Peace in all areas, through this title of Ambassador of Peace. We all need to invest in making this peace a reality. The depravity of morals intensely affects the youth, we must, each at his level, with an ambassador's diploma or not, become ambassadors, at all levels. – Panelist Schadrak MPAKI, President of UNEG