Youth Conference #Burkina Faso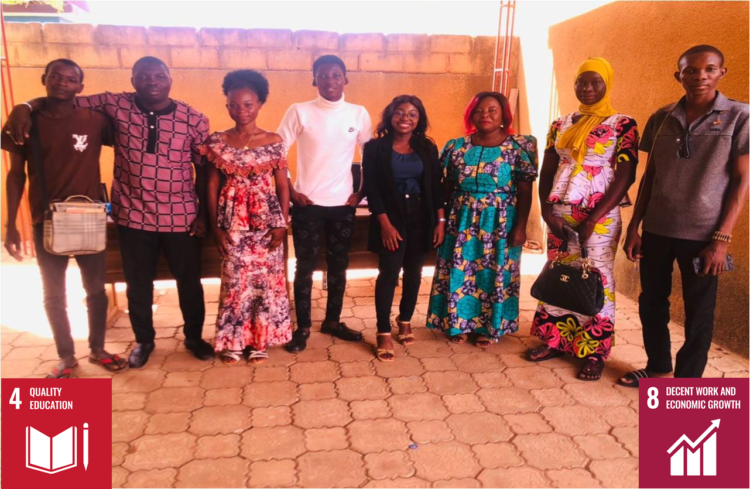 On November 21, 2022, IAYSP-Burkina Faso held a youth conference in the city of Koudougou. The conference centered on discussing certain problems that affect young people and finding potential solutions together.
First of all, an IAYSP representative spoke on youth entrepreneurship and the obstacles they may potentially encounter. In light of this, recommended solutions and strategies for youth to apply to succeed in this area were shared. Following, the Womens' Federation For World Peace President spoke about the four great spheres of heart and a life of service.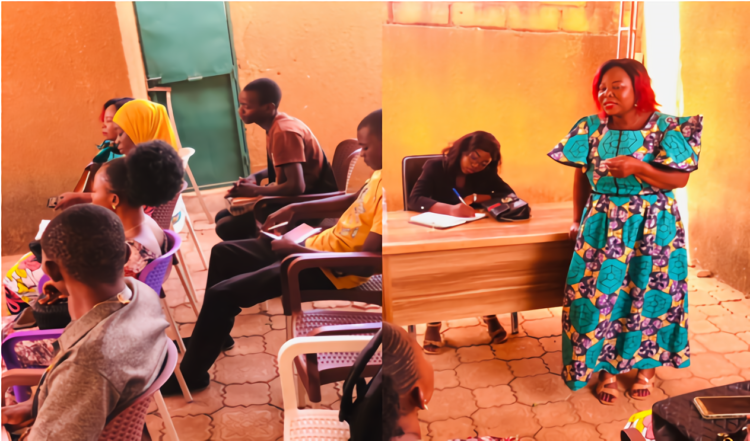 This conference provided the opportunity to better understand the problems with which the youth of Koudougou are confronted with, especially during this period of insecurity, and also to identify achievable solutions with the support of character education.
The participants appreciated the conference and hoped for similar events to be held again in the future. Due to this feedback, IAYSP will create a rotational system that will allow for conferences such as this to be held in other cities in Burkina Faso, even in the most remote communities.