What is Non-formal Education (NFE)? – "Jour Young Story" EP06 (Thailand)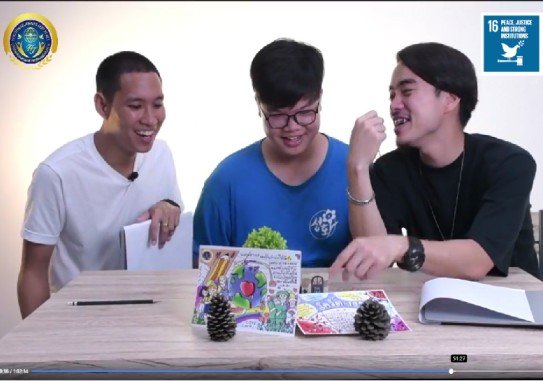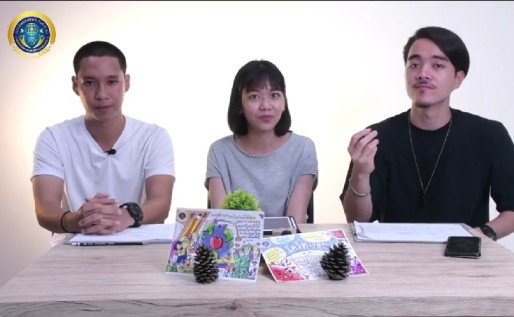 The topic of this Jour Young Story was Life Perspective / What is Non-formal Education (NFE)?
Results (On-Air): 1 Hr. 218 Likes, Comments & Shares 975 People Reached. 
You could check the Facebook LIVE in the Thai language in the following: https://fb.watch/5nukW3NMgE/
เจอ (JOUR) meaning is 'To Meet someone' and Their Young Story.
The event was held to open a new space for young people – both YSP members – and others. There, people Can Share their life stories and Consult in detail about the topic of the day. In various aspects and talk to the audience who want to Phone-In to the guest consultation.
Young Story was divided into two parts:
The First Session- share inspiration from guests participants can Phone-in a few direct calls to talk with guests.
In the second Session – the Likes Sa-Ra period, the hosts prepared a fun question.
The representatives are young brothers and sisters not over 18 years old. Let's answer questions on behalf of the home audience.
The Moderator was Mr. Pattana Sirimalai (Yuma) and Mr. Raksawan Jangsawang (Rak)
As a Special Guest, they had Miss Wipawan Phiboon (Amie Pano), Representatives from the Seong-Hwa Youth Center.