Weekly Meetings with YSP Moldova Volunteers #Moldova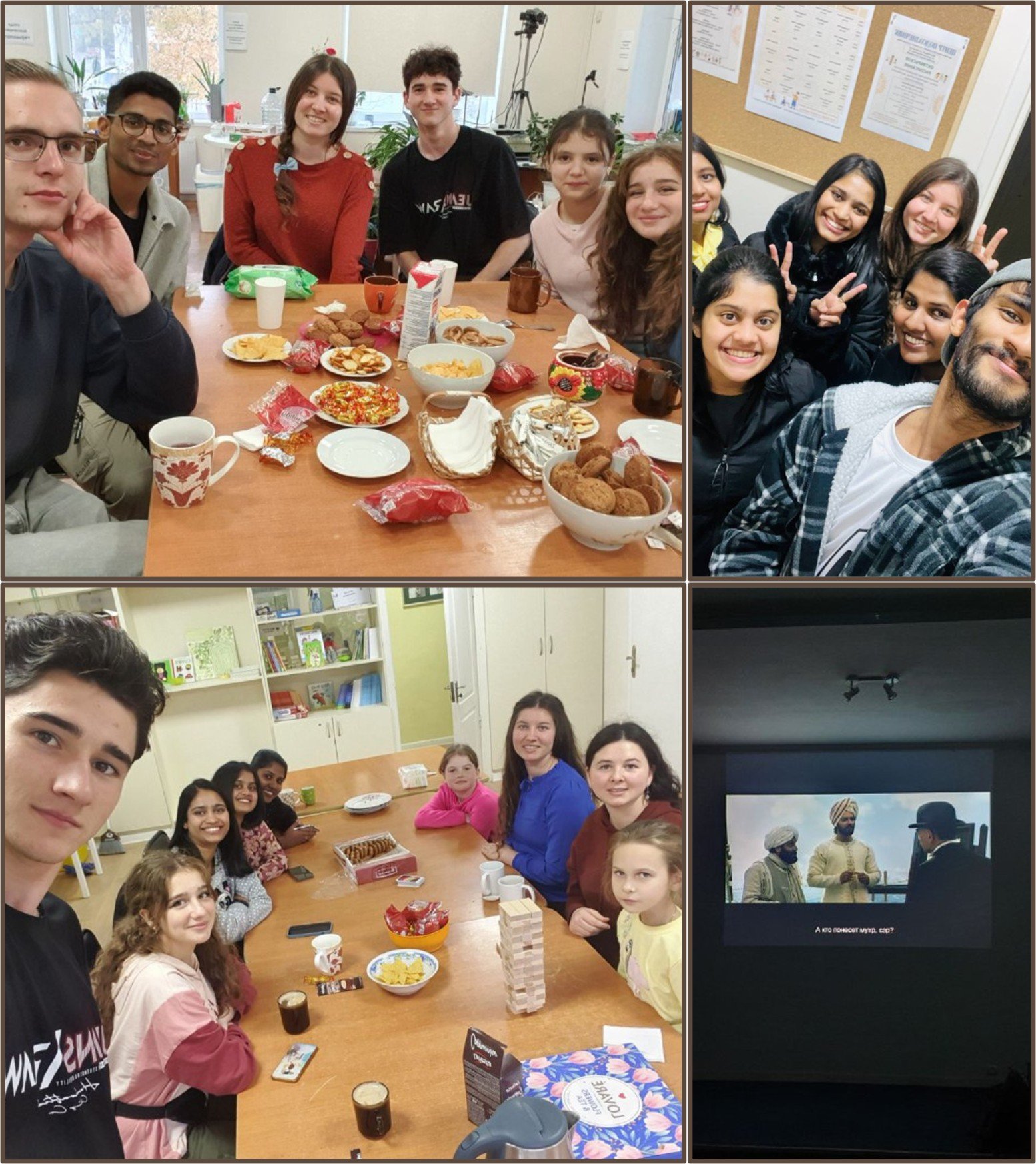 IAYSP Moldova holds weekly meetings for its members where young people can have warm discussions, share their opinions and ideas, and bond through playing board games.
On October 13, 2022, as part of their weekly meeting, they also planned future events, such as an upcoming Indian Cultural evening.
On October 22, the YSP members enjoyed a great time watching the movie "Victoria and Abdul" together and concluded by sharing their opinions about the qualities of the characters in the movie and their thoughts on life.
On October 28, the topic of discussion was how they could help people through their profession. The young people mentioned the profession they chose or will choose in the future, how it influences the world, and what positive impact their work or potential work will impart on others.