Values Talk #Costa Rica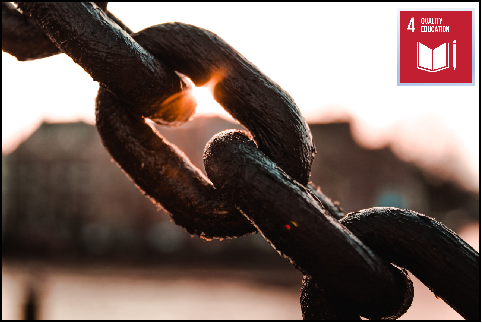 The activity was hosted every week in May and twice a week in June, 2022.

We have been supporting the Institute of Art and Culture SungHwa. The Institute provides language classes, and we have been giving values talks. This space allows connecting with many young people participating in the class as a means to support them in practicing essential values and developing healthy aspirations for their lives ahead.