The Filial Heart of Thailand – Youth Project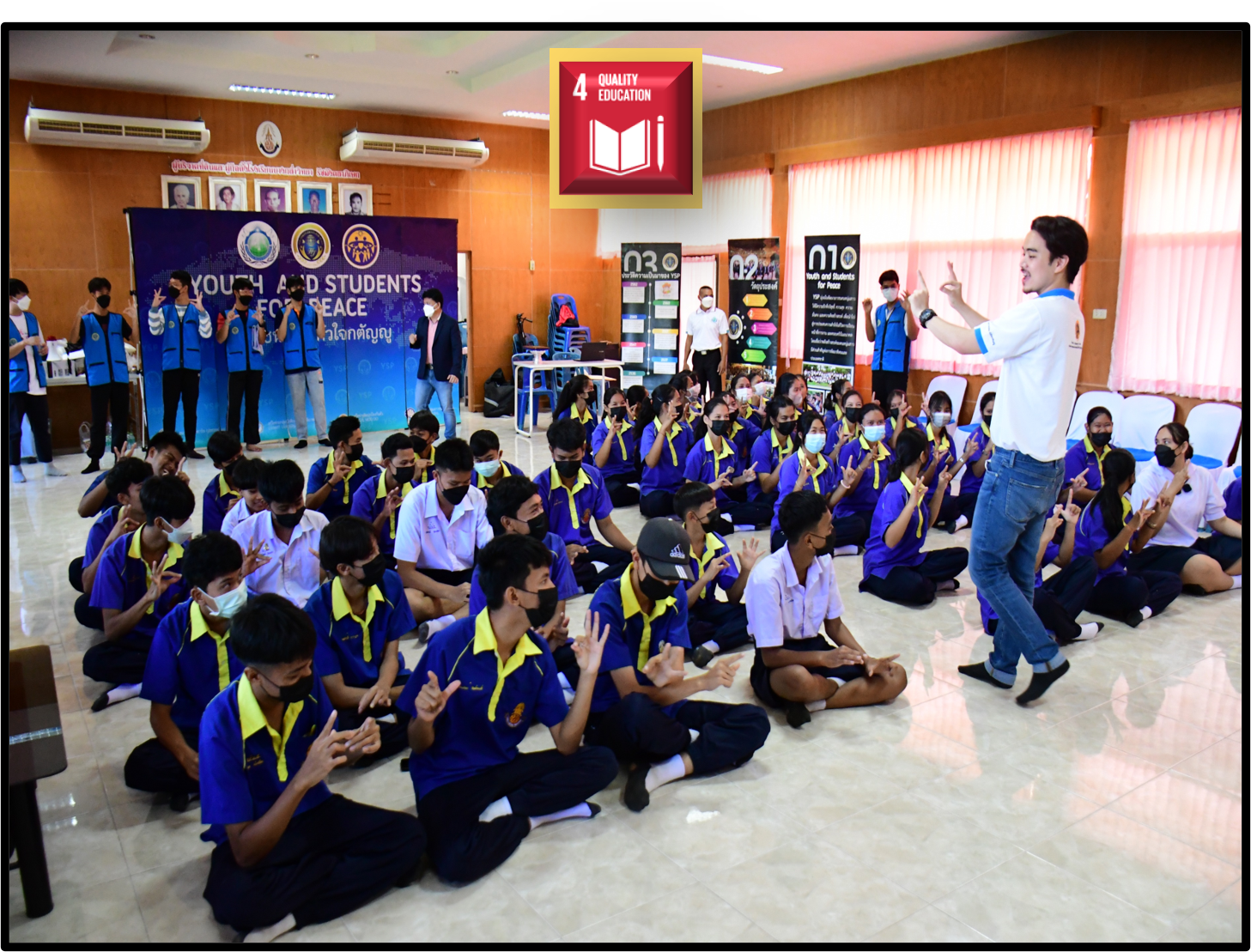 On September 21, 2022, IAYSP organized the Filial Heart of Thailand Youth Project, in cooperation with Bangklum Wittaya School Rajamangalaphisek and the Youth Federation Foundation.
The objective was to recognize the importance of developing, educating, and encouraging children and youth to participate in creative activities to prevent and solve teen pregnancy problems.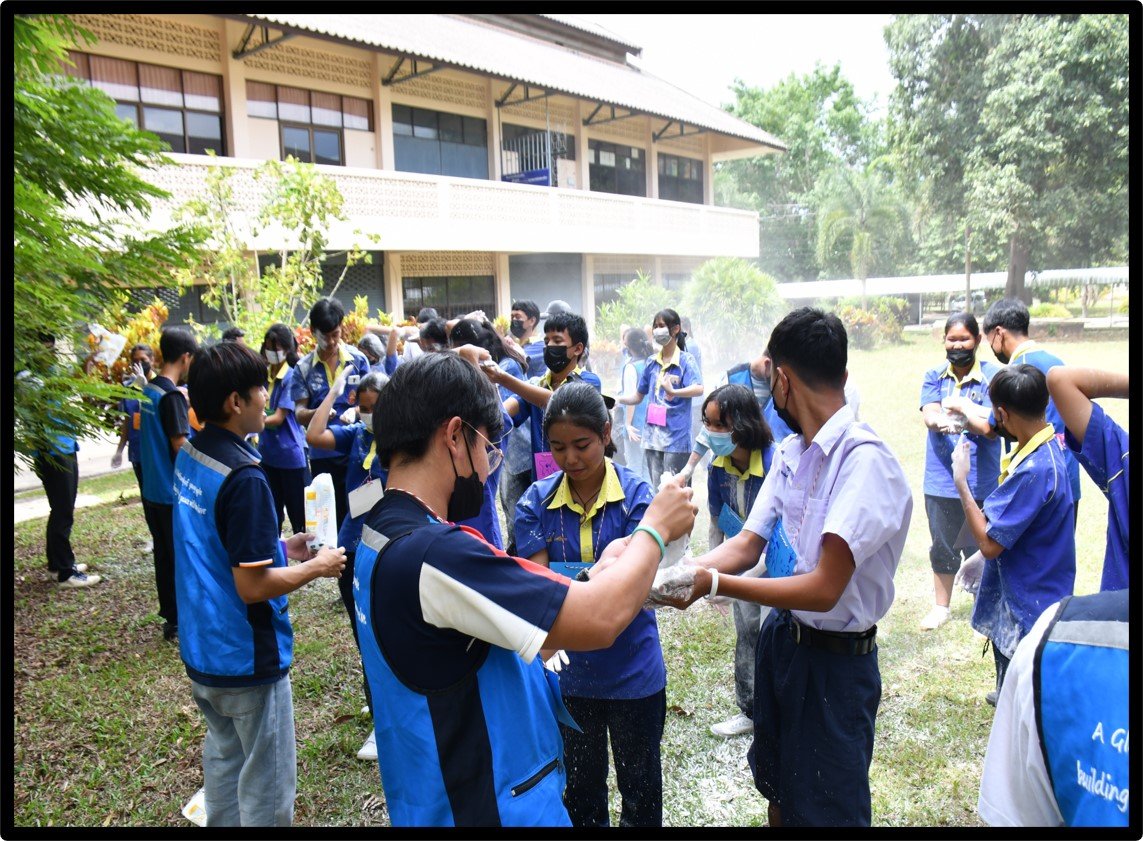 In attendance, there were: 58 students from high school years four to six, two teachers, 12 staff members and Director Sasipat Sinsamosorn, Director of Bangklam Wittaya School Rajamangala Phisek. The directors presided over the opening ceremony.
As a result, participants in grades 4-6 were interested in joining youth camp activities over the following two days, which delved deeper into the topic.