Teej Celebration #Nepal
IAYSP-Nepal organized a five-day seminar program in different centres and the headquarters of Nepal. Across the seminars, two five-day conferences focused on values and two other workshops involved virtual sessions; including all 28 personals who graduated. In the program, many youths, church pastors, students, and organization heads participated and graduated.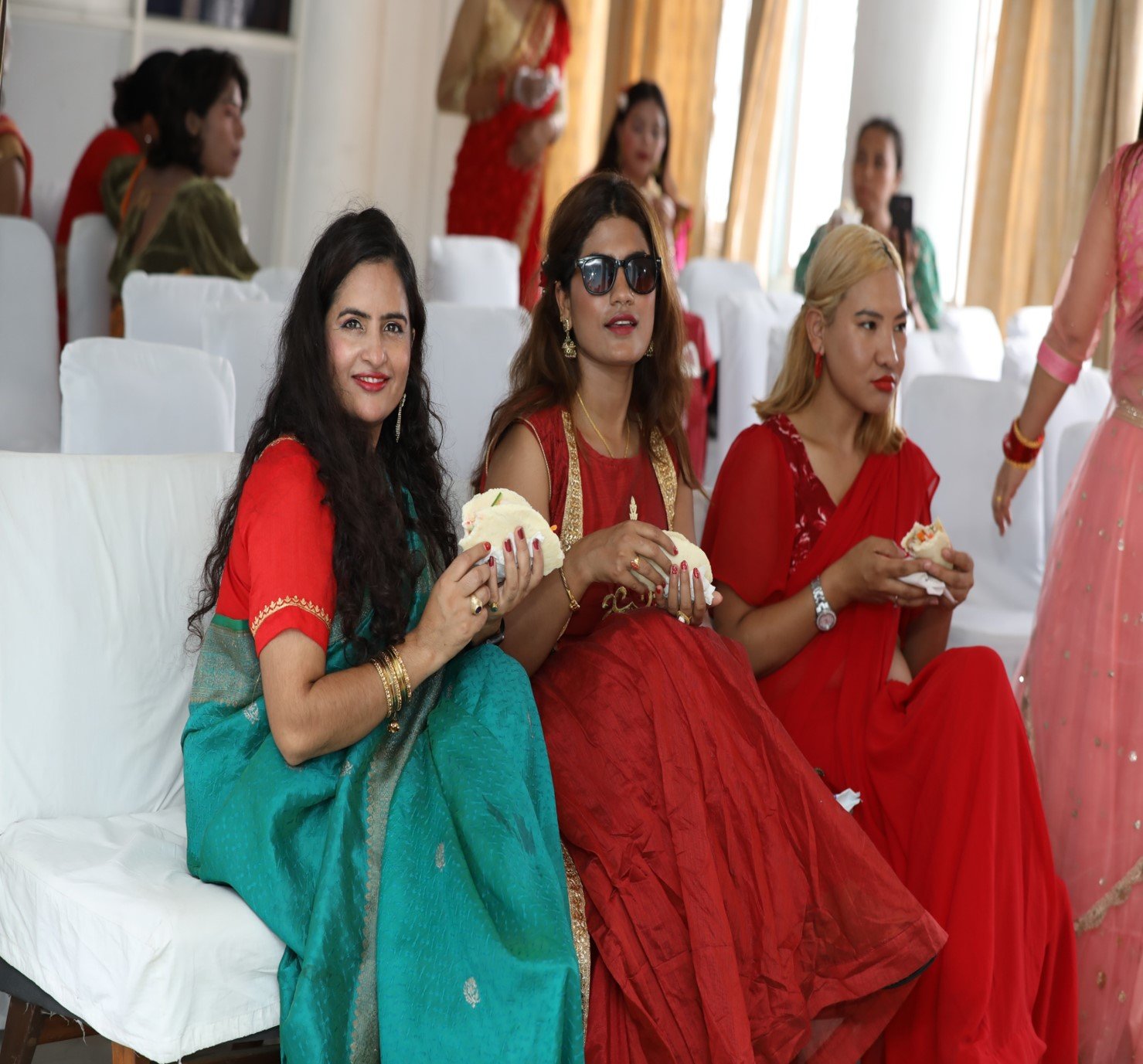 In this program, 11 participants graduated. The attendees expressed their humble desire to receive this education with the help of invitees. Speakers included: Deputy sub-regional director of the Asia Pacific, Mr Santos Kumar Paudel; IAYSP Director South Asia, Mr Rupsingh Bhandari; Hon. Milan Rajbanshi; President Mr Prakash Babu Thapa; BFD Director Nepal, Mrs Divine Bhandari; Mr. & Mrs Shiva Chandra/Tsuneko Neupane Bhutan; National Leader, Binod Sarita Dangi. Dharmee Bhusal Kamana coordinated the program.