Summer Camp for Refugees: Sunflower #Moldova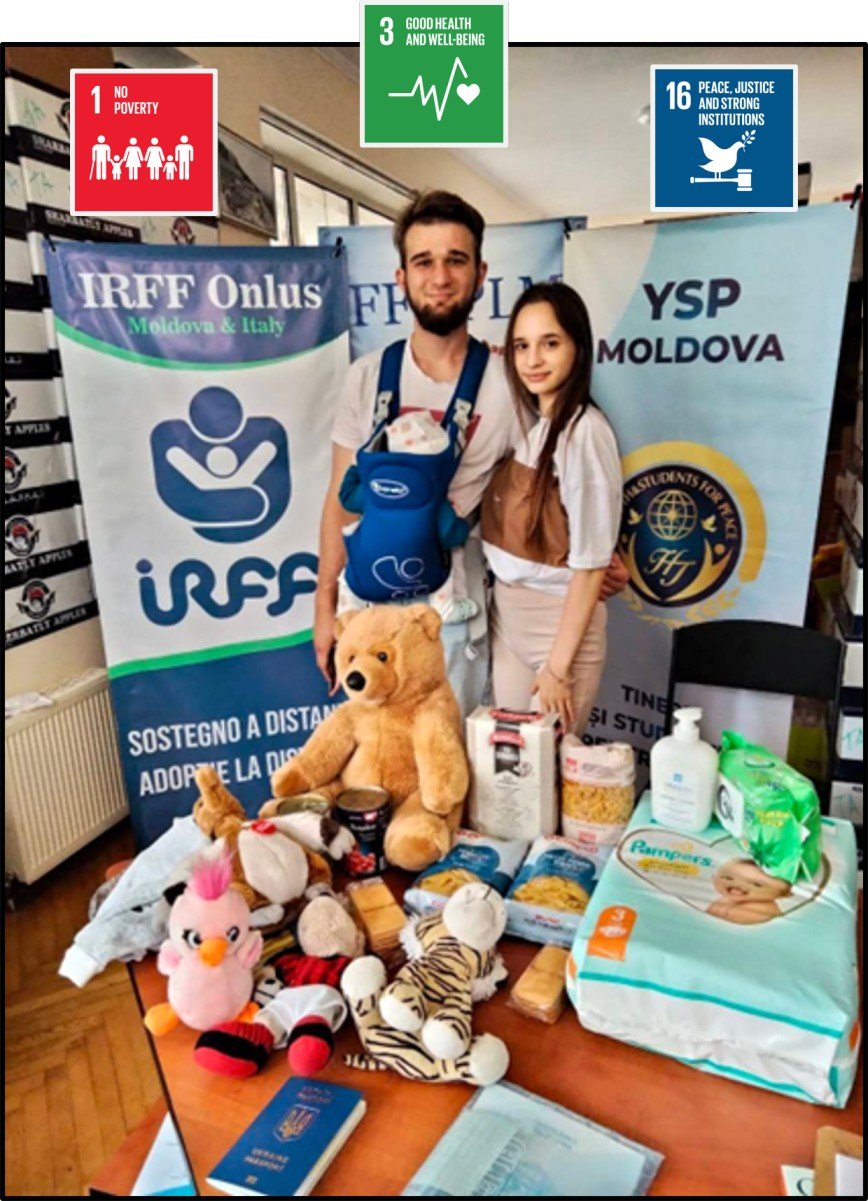 In June 2022, every week, from Tuesday to Friday, IAYSP Moldova volunteers helped carry out activities for Ukrainian refugees at the Peace Embassy in Chisinau; activities provided for children, their parents, and their grandparents.
The summer camp with the motto, "Sunflower," was mainly organized by another peace movement in Moldova in collaboration with IAYSP and other international organizations.

During the camp, in addition to the fun games, children participated in various lessons, such as dance, singing, gymnastics, playing musical instruments, arts and crafts, drawing, and various competitions.
The Mothers' Club, also held at this time of the summer, allowed mothers and grandmothers from Ukraine to perform yoga, and fitness, communicate with a psychologist, participate in art therapy, and connect with one another.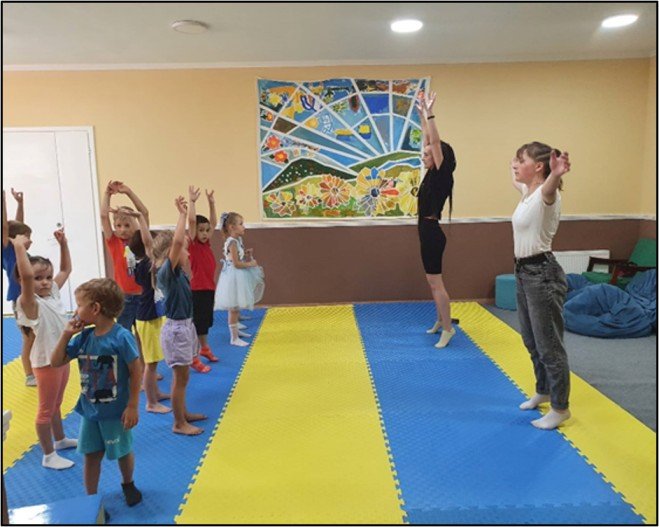 Every day, nine volunteers from IAYSP Moldova would be the epitome of joy for this camp, helping to build a peaceful atmosphere where everyone could feel harmony in their souls and forget the pain in their hearts.
Since the IAYSP Moldova headquarters also serves as a donation centre for refugees – they distribute food, hygienic products, clothes, and toys – they would like to express gratitude to IAYSP France and IAYSP Cambodia for their care and generous support.