Street Cleaning Love for the City of Oakland #USA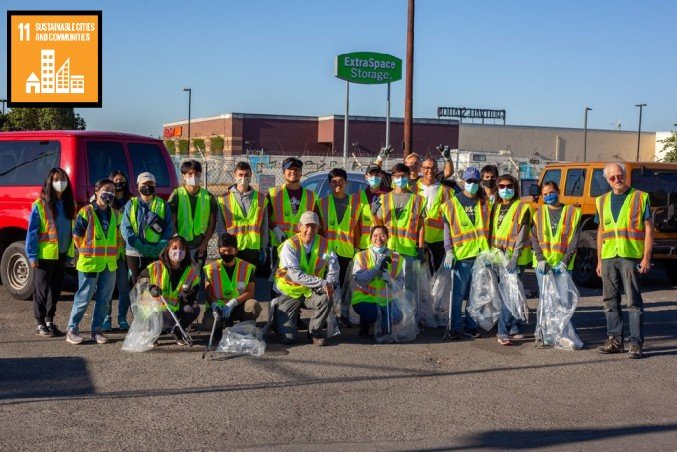 Every weekend Councilman Noel Gallo carries out trash cleanup in Oakland. For the past years, Gallo has consistently been living by the principles of service through his actions.
Local youth and young adults of the Youth and Students for Peace (YSP) Service for Peace group and their network have joined this exemplary leader, Councilman Gallo, on several occasions with the heart to serve the community and support him.
On October 16, 2021, a total of seventeen young adults from YSP, Collegiate Association for the Research of Principles (CARP), Generation Peace Academy (GPA), and the Family Federation Young Adult Ministry came together in Oakland, California, in support of Councilman Noel Gallo. For this particular service, Councilman Gallo's family also joined the volunteers for the cleanup. It was inspiring for him to have his family participate, and he feels inspired whenever young people gather to serve. The community also expressed their appreciation towards the volunteers by saying "Thank you" as they drove by.