Special Forum "I'm Part of the Solution" (Bolivia)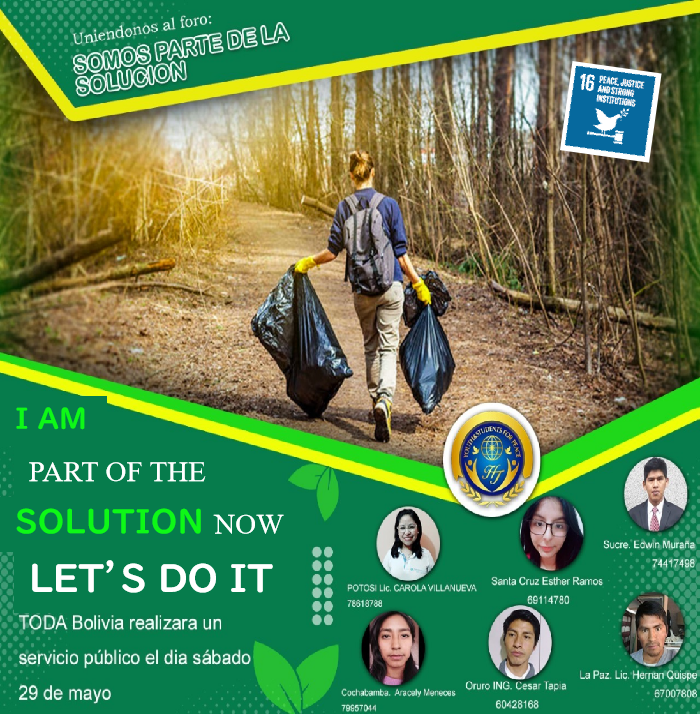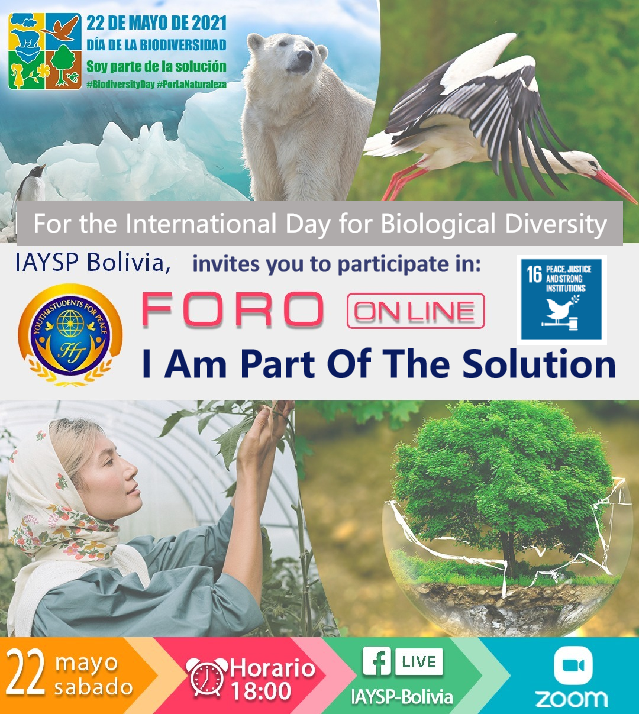 With 90 participants, the activity was held in commemoration of the international day of biological biodiversity, with IAYSP organizing it at a national level.
There were members of the IAYSP from different areas as a panelist (architecture, chemistry, petroleum, etc.). The event ended with an invitation to the national public service.