Social service to the elderly & Beach cleaning (Uruguay)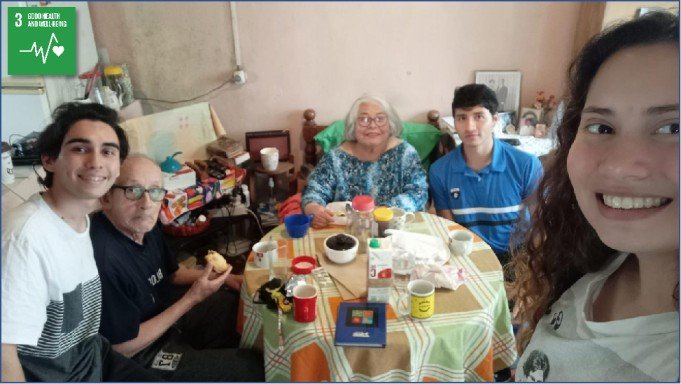 Last Tuesday, October 19th, the YSP youth volunteered to help with household chores for older adults in the community.
They went directly to their homes and accompanied them for part of the day with a heart of filial piety to have mutual help within the community.
And on October 29th, YSP was present at a beach clean-up activity organized by the European Union in Uruguay, where different NGOs and youth groups participated at the beach of Carrasco.
YSP was aware of this activity and took part in it. They made new contacts with the same objectives as YSP, with whom they could work in the future.