Social Activity: Planting trees in the Oruro Velodrome (Bolivia)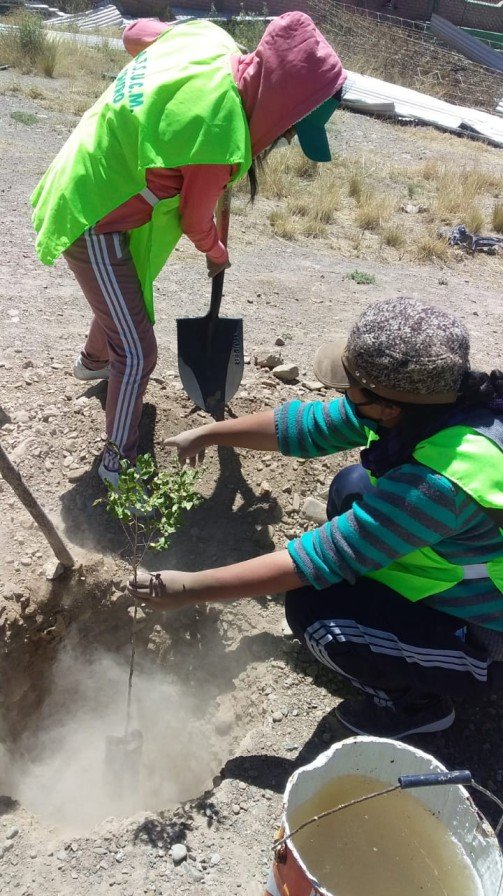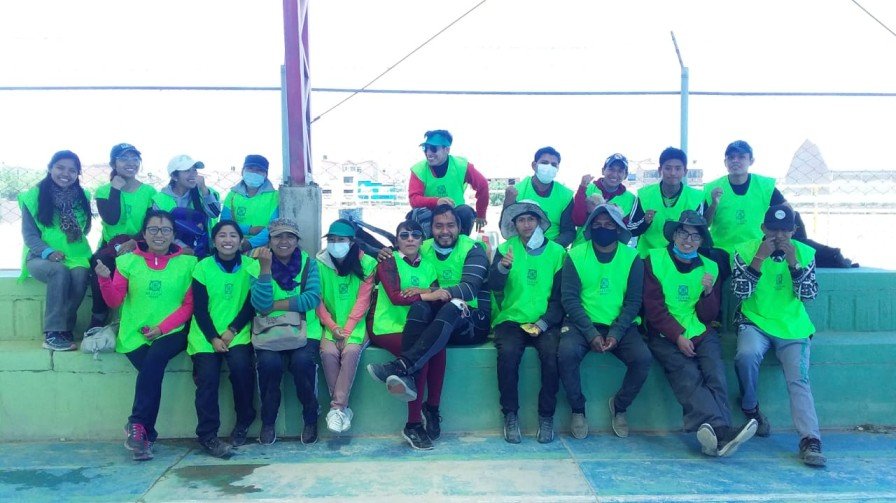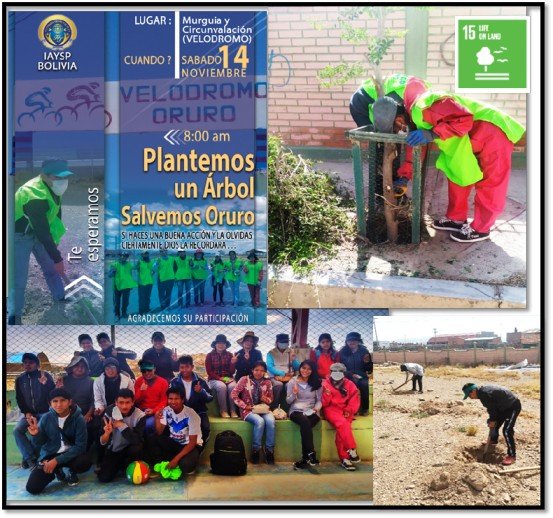 On November 14, previously, the activity was carried out as part of the Youth group of the activity of the IAYSP Bolivia Oruro. The invitation was made to all members of the Sagrada Comunidad, guests of the Seminar, and new guests. Irrigation work and pruning of larger trees were carried out outside the Velodrome, the dry plants were also removed inside and new holes were dug. It ended with sports activities.
On November 21, the activity was organized in conjunction with the Sagrada Comunidad Youth group, a contact from the Landscape and Forestry Unit of the Mayor's Office. Young members and new guests participated, belonging to different youth groups and reached by the socialization of the activity. The work consisted of preparing the hole with gravel and substrate, positioning the seedling and the tutor, compacting the earth, finishing with the irrigation and location of the cover.