S!NERGY × Tanzania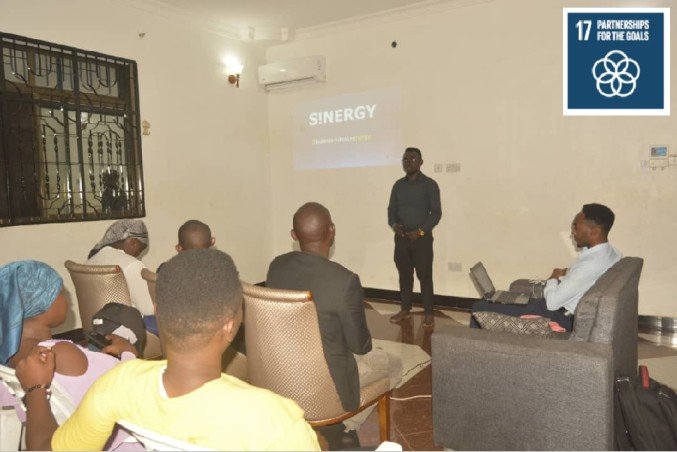 IAYSP Tanzania assembled a National S!NERGY program on December 6, 2020, at the Peace Embassy in Tanzania.
This occasion was the first time the S!NERGY program was held in Tanzania. There were four presenters throughout the day and after the presentations, the judges nominated Mr. Yobu Sebastian for first place in S!NERGY × Tanzania. He presented the importance of communication and is scheduled to attend S!NERGY × East Africa.
All participants were enthusiastic and thoroughly enjoyed the program, and promised to contribute and be more cooperative in upcoming events.