SMART Leader Camp Step 2 #Thailand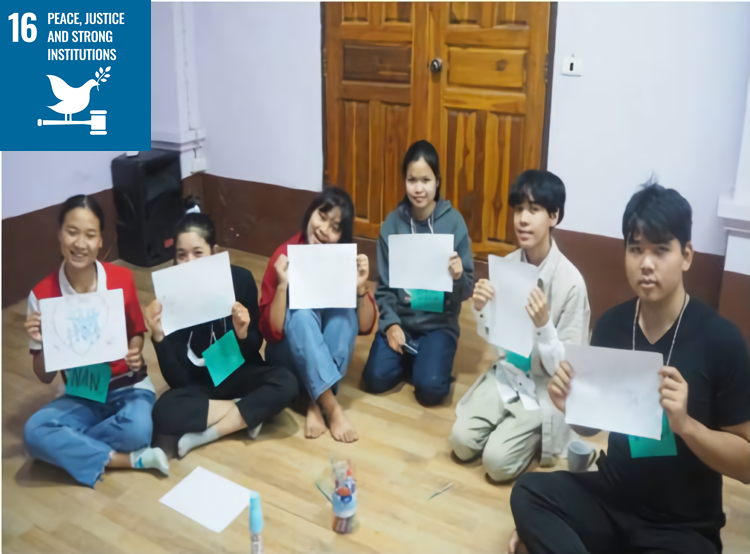 From November 11, 2022, the Smart Leader Camp Step 2 was held over three days, where 15 people participated; three being new members. Fifty-percent of the participants successfully passed the Step 1 workshop. During this workshop, participants learned about the importance striving towards goals in life. Developmental goals were discussed and everyone reflected on aspects that they can apply in their daily lives to achieve their goals.
In addition to this, the program involved challenge activities within nature, allowing participants to deepen their bond of brotherhood. The three new participants are interested in continuing the education and plan to join the 40-day training in the following year. Seniors were able to provide a virtuous example for participants and an atmosphere for supporting each other through the advocation of gratitude was established.