Shine City Project #USA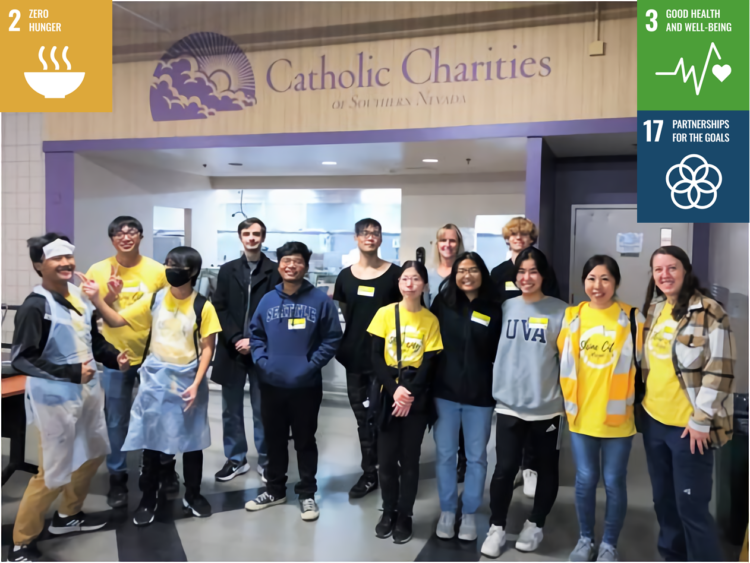 On November 19, 2022, Shine City Project volunteered with The Just One Project. Volunteers congregated at the Doolittle Community Center, one of fourteen locations simultaneously hosting the Pop Up & Give. The goal for the project was to help distribute food for individuals and families, including: tortillas, sweet potatoes, tomato soup, ham, fish, cherries, and grapes.​
​At this time, there were a shortage of volunteers as another group cancelled their volunteering plans. As a result, Shine City Project was the main team supporting the food distribution together with The Just One Project. Despite this, new members enthusiastically participated in the project. Overall, even though event was short-staffed, volunteers were determined and worked hard to quickly distribute food to all who desperately require support. In the end, they were able to donate the entirety of the food within the allotted three hours.