Shine City Project Cleans Harrison House in support of Peace Road (USA)
On August 8, 2020, several members of Shine City Project gathered for a special service project at Harrison House! During a time when segregation between blacks and white was the law, the Harrison House in the 1940s and 1950s was the place for famous African American entertainers in Las Vegas to stay after performing.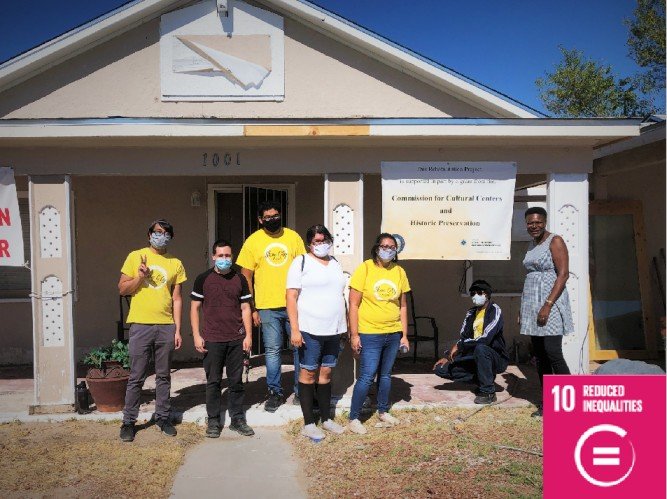 With safety precautions, Shine City Project and other volunteers met at Harrison House for a cleanup around the neighborhood. Before starting, we were introduced to Katherine Duncan, the Founding President of the Ward 5 Chamber of Commerce, in addition to being the current owner of Harrison House.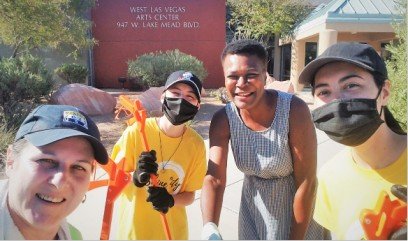 She explained about the history of Harrison House while allowing everyone to walk and tour inside the house. Harrison House was the place where big names like Sammy Davis Jr., Nat King Cole, and Pearl Bailey spent the night in Las Vegas. During the tour, there was also an opportunity for everyone to participate in dialogue in regards to race and racism, and how to approach the subject.