Service Projects to Help Ukrainian Refugees #Moldova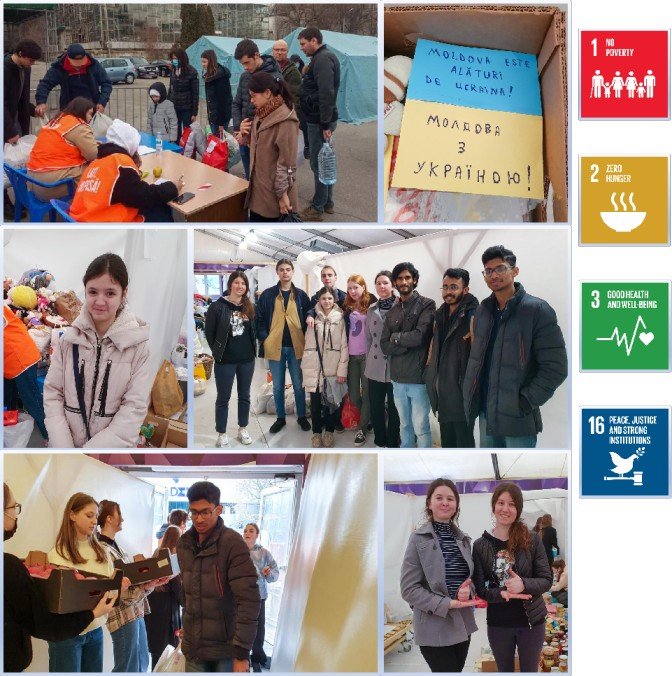 It is estimated that 600,000 Ukrainian women and children have been forced to leave their country so far, and the refugee crisis has significantly impacted neighboring countries.
Moldova, for example, has the lowest GDP per capita, and around 26,000 people have reached their border until now. Nonetheless, they have embraced refugees and given what they can to aid those in need.
Our colleagues in YSP Moldova have been working firsthand with these refugees, collecting and distributing food, clothes, and hygienic products. Hearing these firsthand accounts on their experiences brings a much-needed perspective to the gravity of the situation.
To support them, IAYSP has started collecting donations, which has accumulated to around 400 euros at the time of reporting, and this effort will be ongoing.