Service Projects of July #Uruguay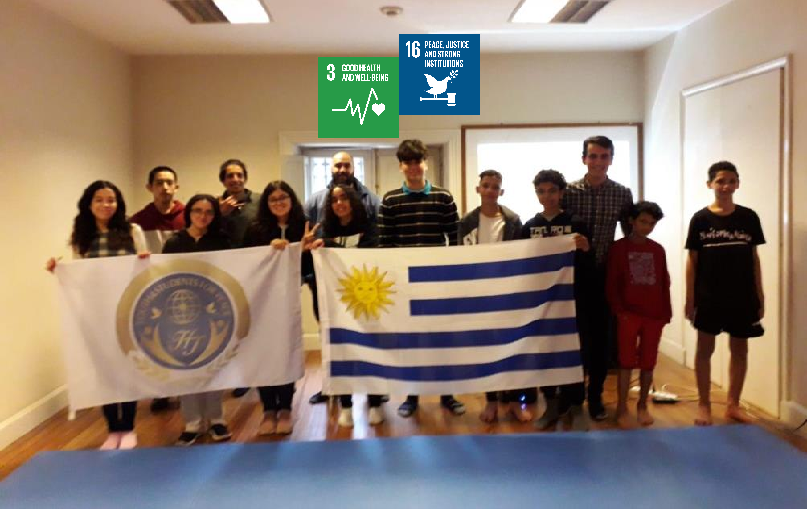 There were several projects that IAYSP Uruguay carried out during the month of July, which are featured below:
IAYSP staff, during their monthly meeting, established a new volunteering and service activity for Uruguay. In July, this concluded by organizing a blood donation activity.
On June 14, the first four volunteers went to the facilities of the Spanish Association in Montevideo, which provides a blood bank service. The group was warmly received, since blood donation is a rare and highly valued action for health personnel and the relatives of people who require donations.
Currently, in Uruguay, two hundred bags of blood are used each day; there is immense demand. IAYSP hopes that they can be health promoters and that through these kinds of activities and social networks, more will join this cause.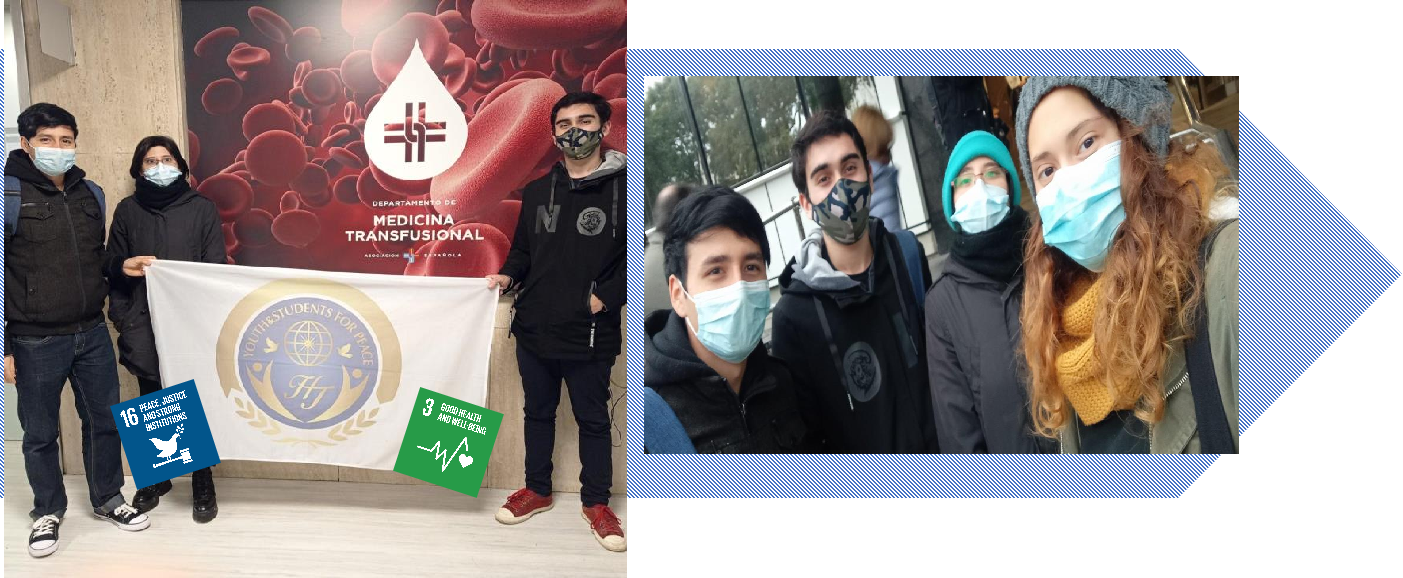 IAYSP concluded their activities for the month, together with Martín Roldán – an instructor from TIMD in Uruguay – with an educational talk regarding the importance of character and the influence of martial arts on youth becoming individuals of peace.
On Sunday, July 25, at the UPF Continental Headquarters, fourteen young people participated – of which five were new guests in this activity – allowing to create a space for education and sharing.
Parents of the youth who participated also engaged in the activity and shared gratitude to TIMD and IAYSP representatives.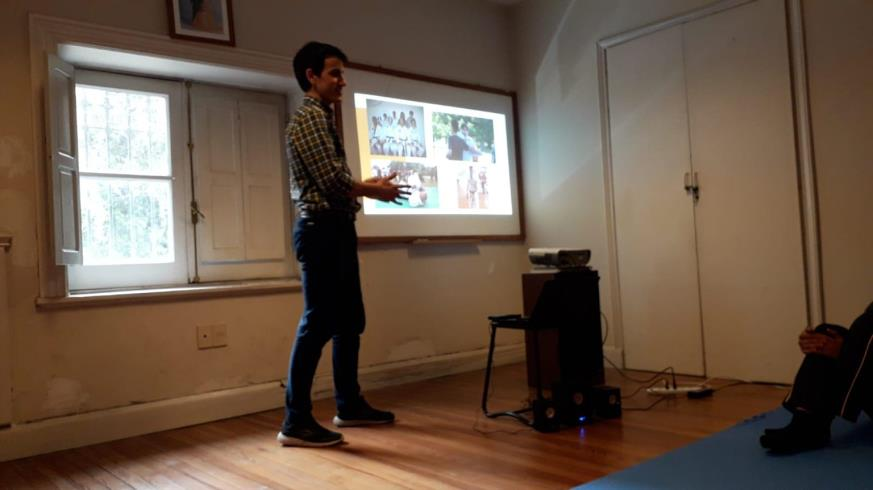 On June 10, 2021, the young people of Sung Hwa (SH) Uruguay held their winter session; this being a face-to-face reunion seminar. The SH staff, in conjunction with IAYSP, decided to deliver an internal talk about the meaning of IAYSP to ensure the young participants could begin to understand the value of the organization and YSP's affirmation that young people are responsible for the future.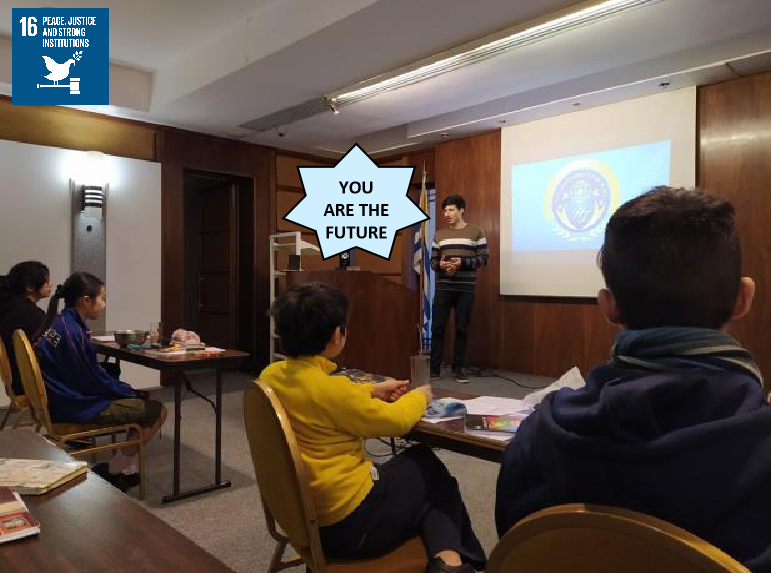 After the message, the group convened and partook in cleaning for peace on the train tracks of Paso Molino, Montevideo.
Currently, in Uruguay, IAYSP is working with the social cleaning services of the nearby areas of the headquarters; hoping to widen in scope by reaching environmental education in schools. But for now, social services have become a permanent activity.
IAYSP held the second cultural event of the year, motivated by the successful event held online in May. This time, the event was held in-person, maintaining the restrictions corresponding to the pandemic; which caused for a reduced in guests.
Also, they held an origami class, prepared Korean cuisine meals, and gave an IAYSP introduction.
The main organizers of the activity were Rev. Kazuhiro Tsusaka and his wife Hyunjoo Park, leading a victorious activity.