Service For Peace (Burkina Faso)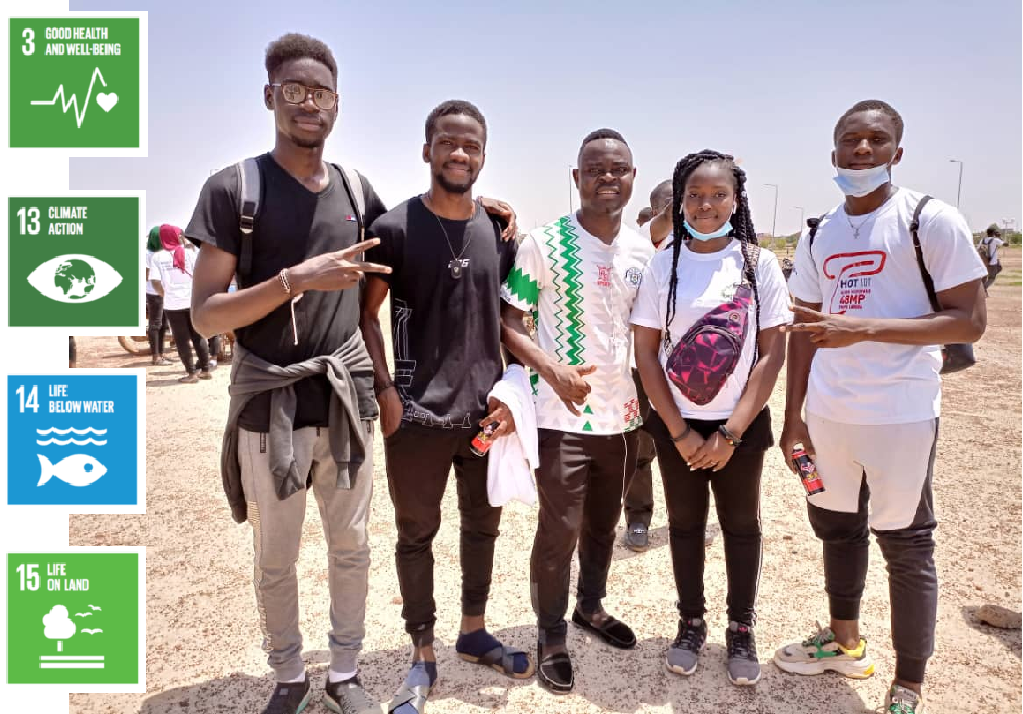 IAYSP-Burkina Faso participated in a Health Day organized by a youth association called LES VAGABONDS DE L'ASSAINISSEMENT.
Members of IAYSP-Burkina accompanied youth of other organizations during a sports and cleaning session called ECO-JOGGING, organized mainly by LAJAGUAR, founder of the Les Vagabonds de Sanitation movement.
This event was able to bring together a total of 2913 young people on June 25, 2021, at the Monument des Martyrs, a tourist location in Burkina Faso.
IAYSP-Burkina participated because we understood that it was intended thorough cleaning to make the environment cleaner while playing sports which is a great way to keep fit. It was a good innovation from youth to make a positive change and impact in society.
IAYSP helped this association to mobilize youth around the service project.