Seminar to Educate About and Reduce Teenage Pregnancy and HIV/Aids #Philippines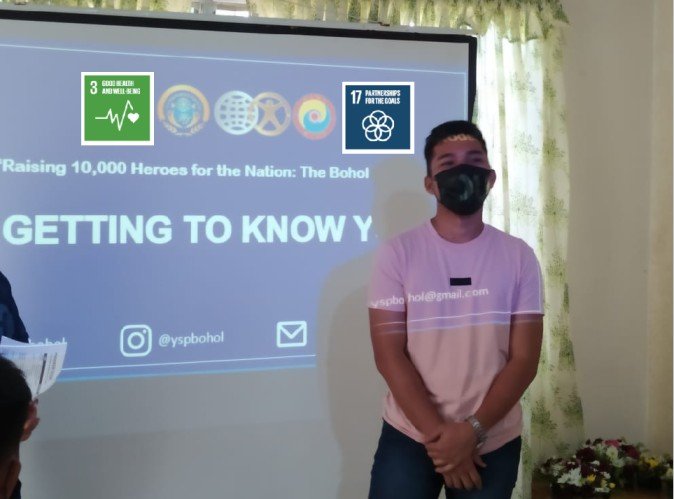 IAYSP Bohol organized a seminar on February 19, 2021, where they spoke about the importance and beauty of marriage, and how to get to know yourself by developing your dreams. The seminar took place at Dampas, Tagbilaran City, Bohol., together with the Women's Federation for World Peace Philippines and World Collegiate Association for the Research of Principles Bohol.
The event was organized to raise awareness to teenage pregnancy and HIV/Aids issues in the Philippines, especially rampant in the province of Bohol. The IAYSP Bohol Chapter's goal is to reduce cases by at least 30% in the province.