Now and Forever, Protagonists of Change Seminar #Costa Rica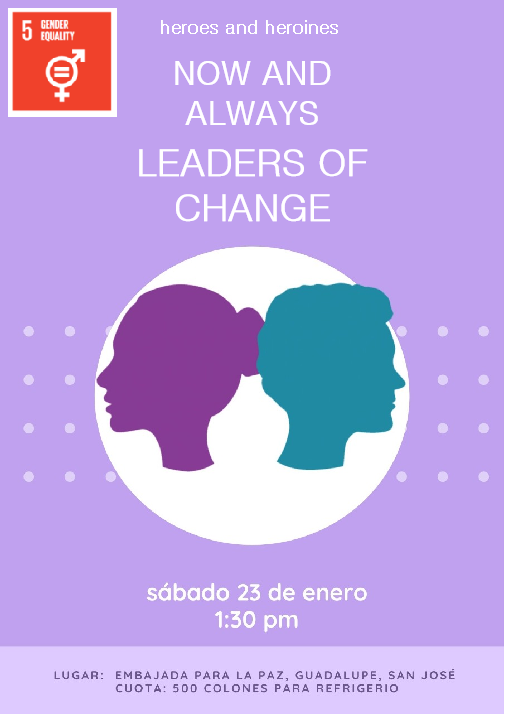 IAYSP Costa Rica developed a seminar in the IAYSP Headquarters in San José, to provide a space to meet and share about the reality that many women confront whilst studying and working. Furthermore, participants were encouraged to reflect on how this reality affects them and others around them.
In this forum, the participants were offered a space to give their opinions and to share data about the reality of gender equality in their country, promoting SDG 5: Gender equality and women's empowerment.
At the beginning of the program, a roleplay was performed using lived examples of IAYSP leaders in college and work contexts. This seminar sought to identify the different problems that are apparent in the gender divide in universities and the work environment. In addition, members were prompted to look for ways and strategies to eliminate unhealthy habits that have been acquired in the past. Members and guests from Costa Rica and Panamá attended both physically and virtually.