SDGs Innovation 2021 (Japan)
IAYSP-Japan Fukuoka Chapter organized the event titled SDGs Innovation 2021 on March 7th. Around 8000 people participated, including the venue and online viewers.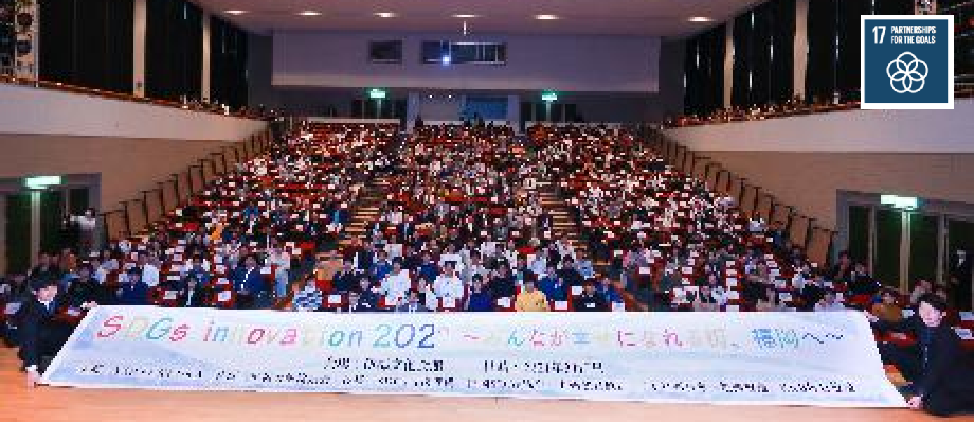 Under the concept of Innovation by SDGs from young people in Fukuoka, students, and youth who are active in achieving SDGs in Fukuoka Prefecture took the stage and introduced their activities.
One member, who works at a general incorporated association, said:
"SDGs is not something special, but what everyone is doing."
Finally, President Hiroaki Takeuchi of YSP-Japan gave a keynote speech introducing great people who lived for the sake of society. He said:
"Think about what you can do for our society as a way of making every effort to help many people. If we make actions like this, we can make a better society."
He told the participants the importance of family love and cooperation.