Saturday Youth Event #Dominican Republic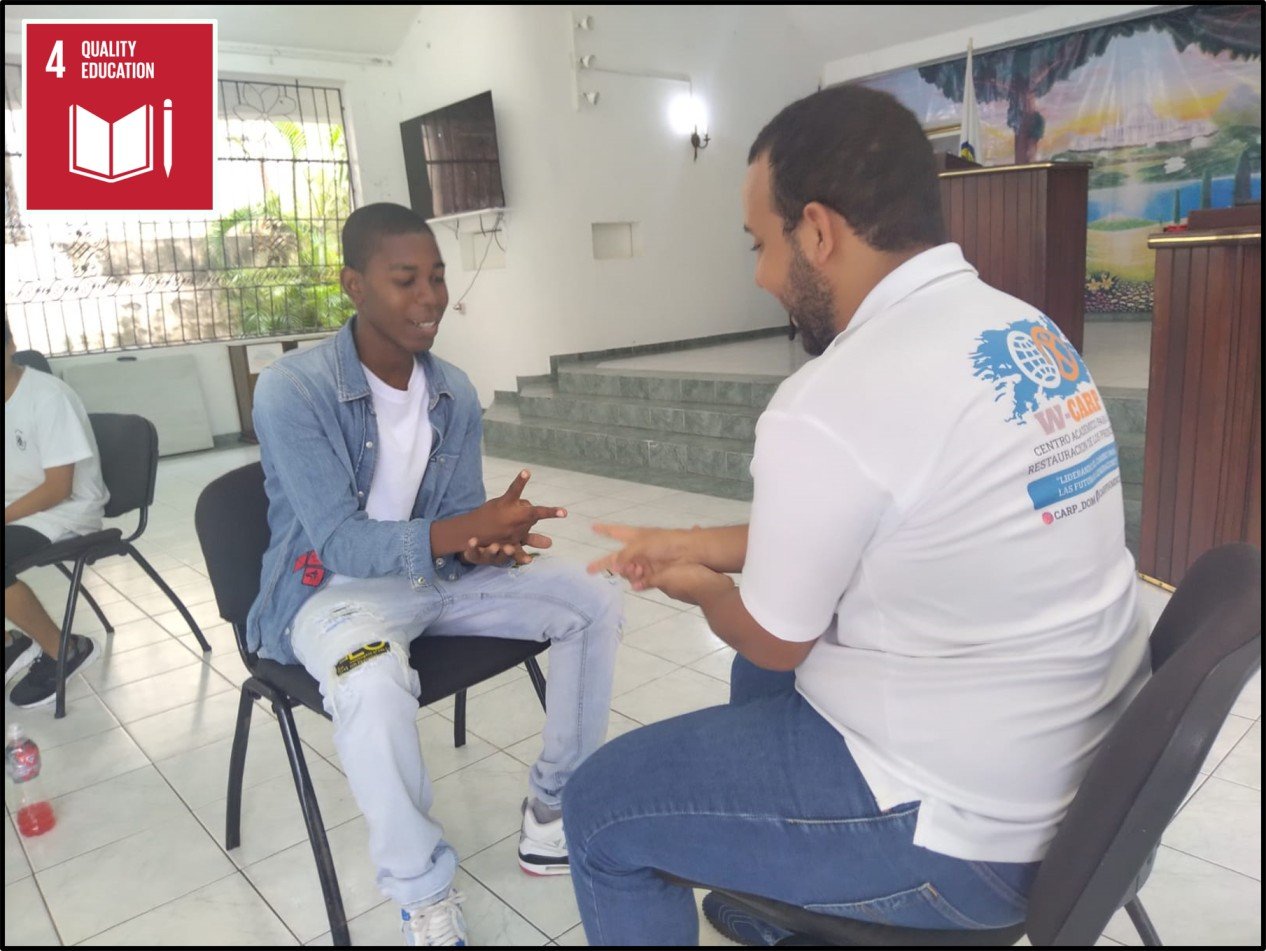 On July 2, in the Santo Domingo HQ, IAYSP carried out a Saturday youth event.
During this event, they organised a Character Education lecture presented to six young people by Carlos Hernandez, IAYSP and CARP Dominican Republic President.
The education was focused on the theme, "The necessity and priority of Character Education."
After the lecture, they played games together and finished the activity by eating dinner. Throughout the event, participants could feel the culture of heart and manifest their intentions to participate in future activities.