Recreation Day for the Elderly #IAYSP Uruguay
Recreation Day for the Elderly #IAYSP Uruguay
On July 23, IAYSP Uruguay organized a recreational activity for the elderly currently living in the "Nueva Luna" nursing home.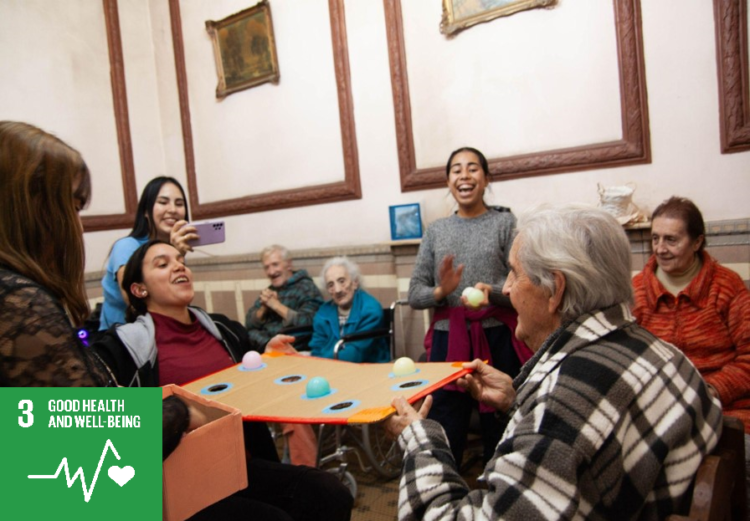 During this month, the IAYSP team created games to stimulate mobility and mental activity for the elderly. They also practiced the "Bounce" choreography together to present to the grandparents.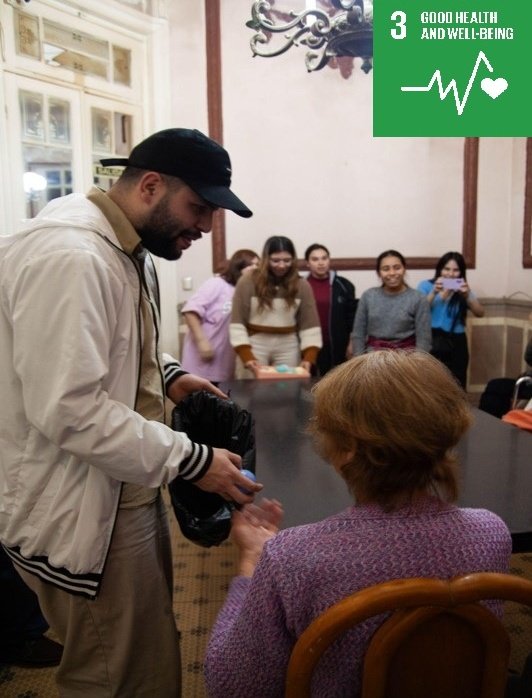 IAYSP members, nursing home staff and residents, were all very happy with the outcome, and everyone expressed great anticipation towards the next visit.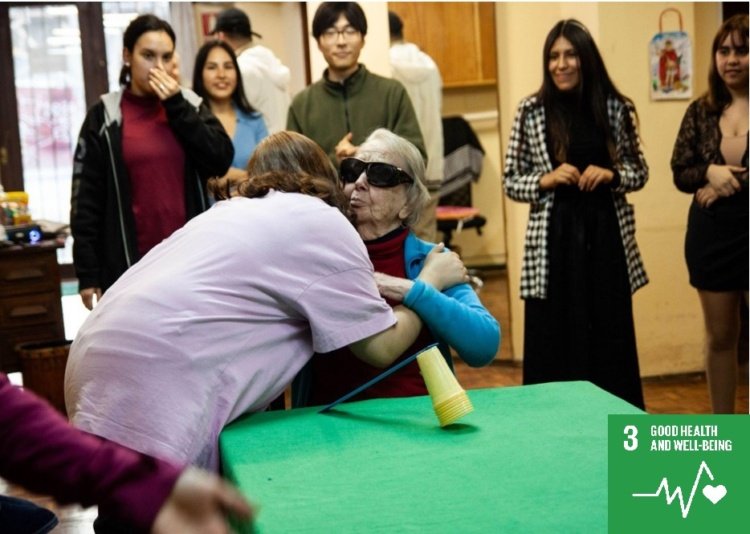 We understand that nursing homes can be very difficult to maintain due to different reasons, and visiting is not a long-term solution for problems regarding the care of elderly patients—both physically, socially and psychologically—but we want to have these types of instances to study and reflect firsthand about these issues and establish possible solutions, while also giving and receiving love to and from the elderly.