Raising and Empowering Youth Leaders Promoted the Filial Heart of Thailand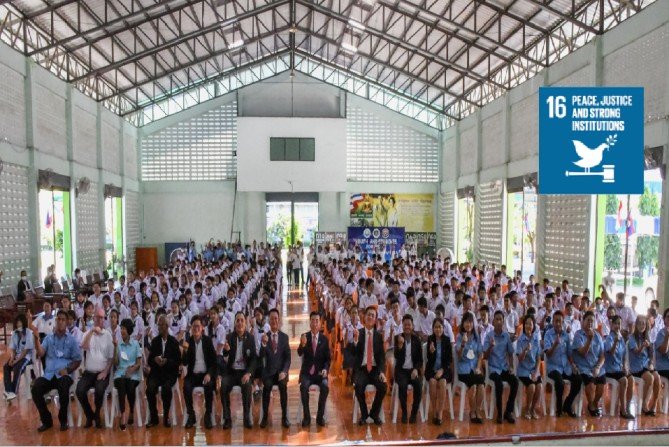 August 25, IAYSP and FFWPU coordinate to organize youth activities with the administrative department of Samut Songkhram Province, which has been given permission and accepted our project very well.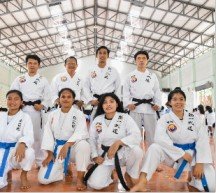 As the Evening Program, we continued to Thaihad School, Muang District, Samut Songkhram, to organize a program for Raising and Empowering Youth Leaders through a project that promoted the Filial Heart of Thailand's Youth. The school that hosted the event fund all the activities, many VIP guests gave a wonderful and rich in content speech, and along with preparing for a show to welcome the YSP staff well, this time, there were directors from 7 other high schools.
That will not be the last activity because 22 teachers and 300 students schedule to create a youth camp at the same time with other schools in Samutsongkhram Province as the next project.