Radio Discussion #Sierra Leone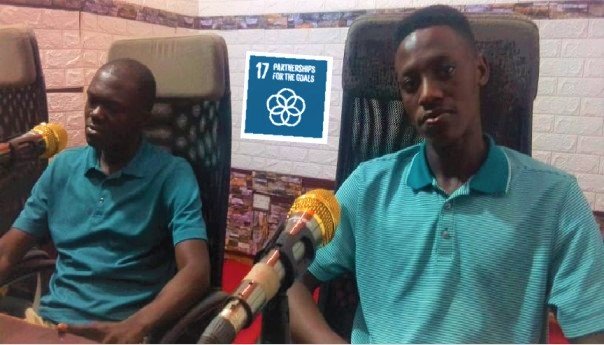 IAYSP Sierra Leone organized a radio discussion on February 3 – 4, 2021, at Tumac Radio Station 89.3 FM and ZION Radio Station 98.4 FM, in Freetown.
The purpose of this activity was to popularize IAYSP activities nationwide through sending invitations through WhatsApp to listen to the radio program and provide their opinions on the topic in question. The IAYSP National President, Secretary-General, and moderators took part in the studio to actively discuss.
The subject matter for this program focused on the importance of IAYSP activities – Launching and Youth Heroes Awards Ceremony, Character Education For Youth and Students. Panelists shared in an hour-long discussion that occurred on Saturday, January 30, 2021.
There was tremendous participation and interaction from our listeners across the nation live on Tumac Radio 89.3 FM. The listeners following both radio discussion programs appreciated the content shared. Many people, including a reverend pastor and listeners, recorded our contact details and promised to call to get support on how to teach their church youth and students character education in the future.