Photo Contest Celebrating of Africa Day on May 25 #Angola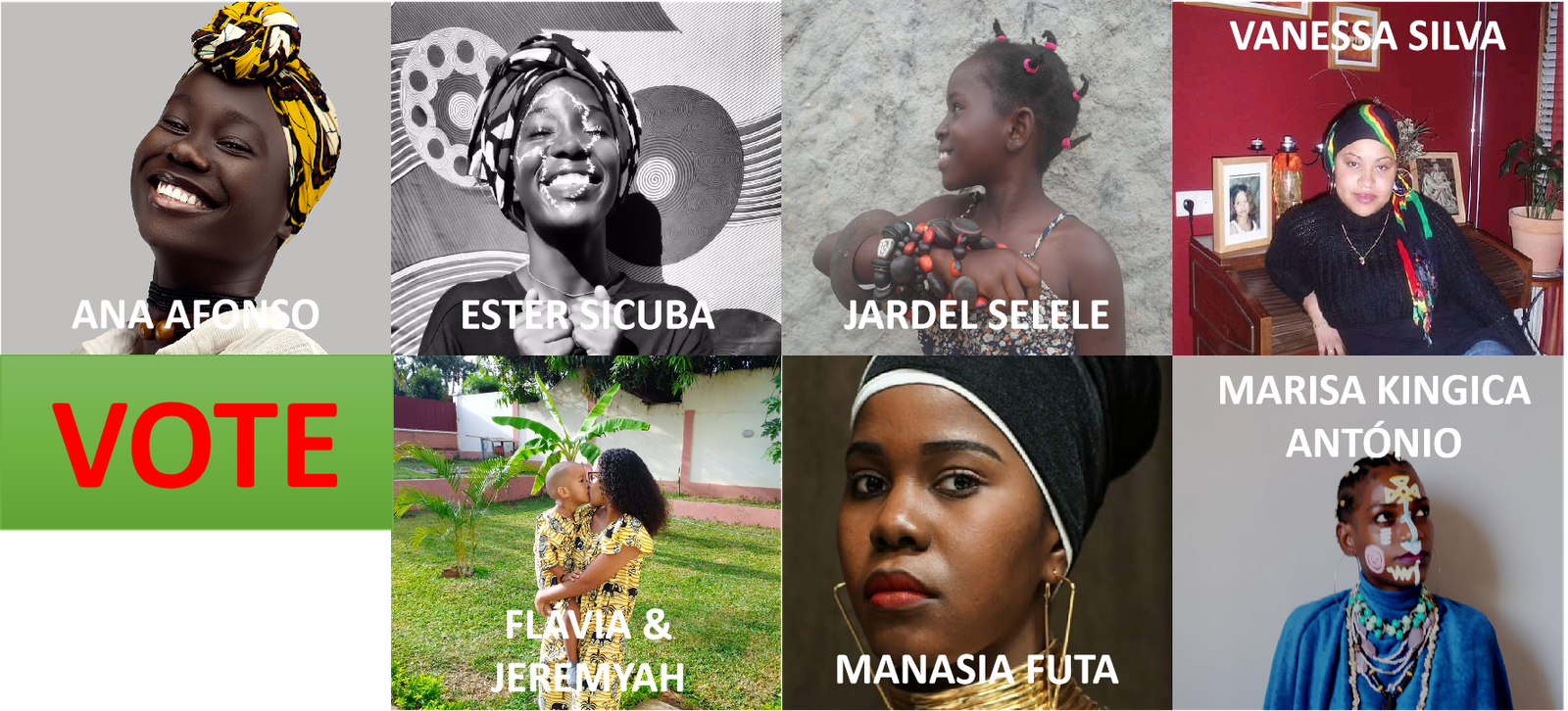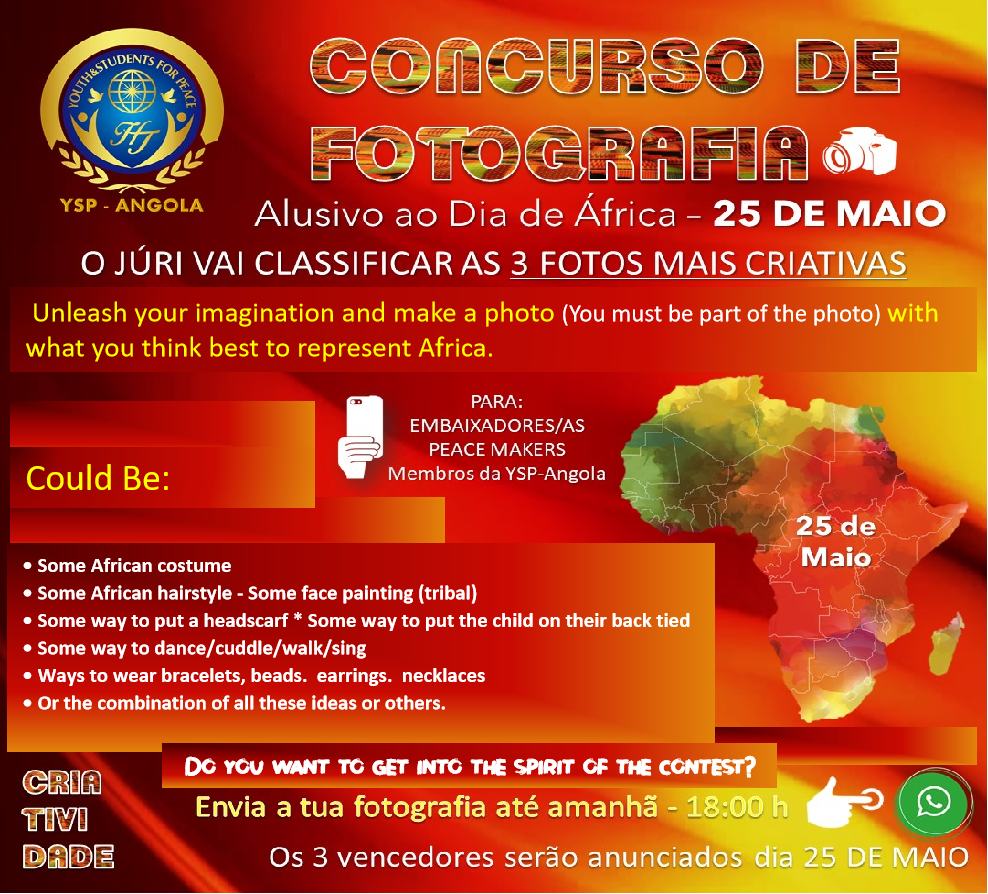 To celebrate Africa Day, YSP Angola hosted a photo contest on May 25 via Zoom.
As YSP is an organization that promotes interdependence, mutual prosperity, and universally shared values, and how the African founders are guided based on these assumptions – To extol all the sacrifices made until the day, when thirty-two African countries signed the Charter of the Organization of African Unity (OAU), which later evolved into the African Union (AU) – YSP Angola celebrated this occasion with its collaborators and the public.
A contest directed to members and collaborators of YSP Angola (Ambassadors for Peace and Peace Makers)
The five juries of the photography contest ranked the most creative photographs, with prizes being distributed for the three most creative photos.
The awards were sponsored by Ambassador Lúcia Stanislas through the Youth Associations of Fine Arts.