Peace Walk #Cameroon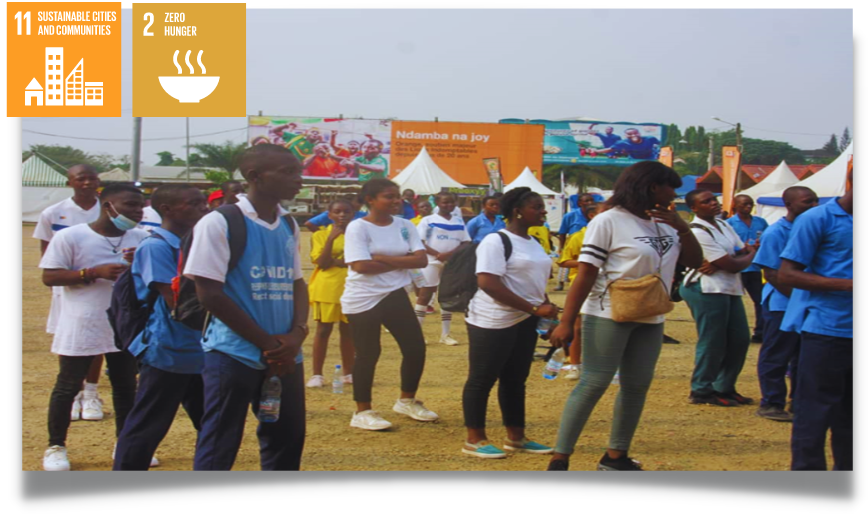 On February 5, YSP joined in a walk with another school in Douala. This walk started from the southern prefecture of Douala and ended at Pacer Vita.
It was at this point that we were able to talk to the youth present. Despite a short amount of time, Faith Ndasi was the person who presented the values of IAYSP, and she also spoke on the different forms of violence in schools and how to go about solving them. We also encouraged them to become responsible people in life and, most importantly, keep away from harmful addictions and habits. There was an estimated 250 students who participated.