Peace Talk & Celebration of International Friendship Day #Panama #Dominican Republic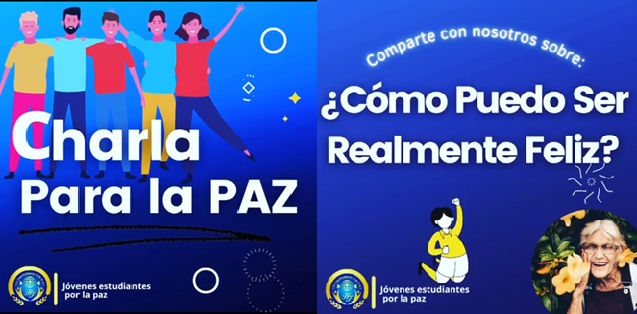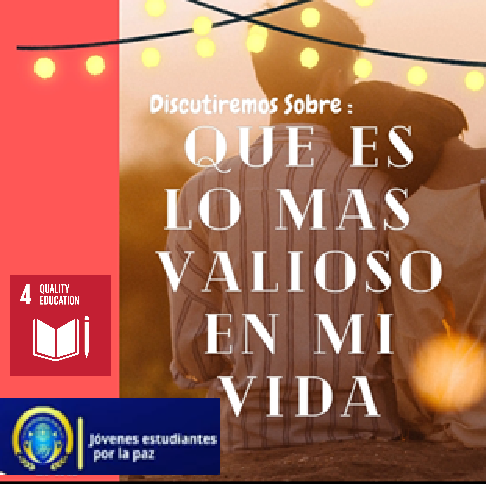 IAYSP Panama participated, in collaboration with the Dominican Republic, in "Talk for Peace" on Saturday, July 3 and 17, on Zoom.
Through this event, there was the opportunity to invite young people from both countries who were given introductory presentations on IAYSP. Thereafter, taking advantage of the central themes, "How can I really be happy?" and "What is the most valuable thing in my life?"
On both occasions, participants were divided into groups and shared over the topic under the guidance of a team leader. The young people were able to answer questions and offer opinions and reflections, which were often related to their own experiences. At the end of the activity, guests were suggested to share the content with their friends and family and apply their learning into practice.

Through Talk for Peace, young people understood that to be happy, we should serve others and that love is the most valuable aspect in our lives. They were highly participative in their groups and grateful for the insights gained.
Finally, an invitation was opened to continue participating in this activity as well as other activities.
In Panama, they also held an online program to commemorate International Friendship Day, with twenty-eight participants.