Peace Designer #Burkina Faso
IAYSP Burkina commenced a Peace Designer series with young people and students wishing to develop community and humanitarian projects to solve problems in their communities. This series took place every weekend in March and the participants first expressed their desire to become committed members of IAYSP before embarking on learning how to develop their projects.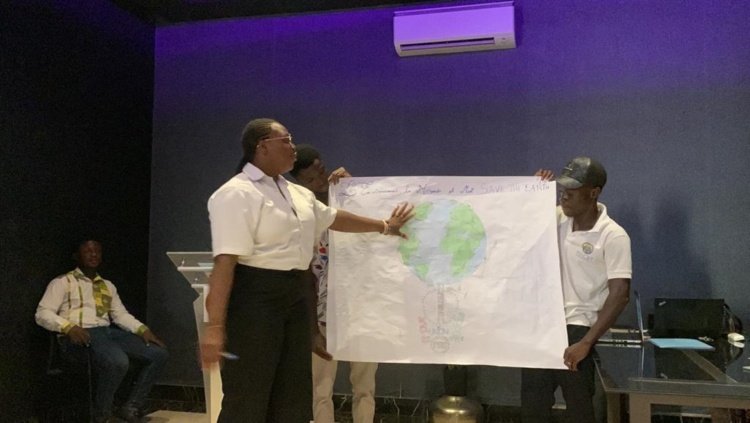 This program was organized by the national chapter of IAYSP Burkina each Sunday on the following from March 5 – April 2. To conclude the series, we held a closing ceremony on April 10. The sessions take place in the premises of one of our partners, 22etsix. The program introduced young people to the varied programs of IAYSP and encouraged new members to join. Youth could learn about our vision and values in order to be able to become effective peace designers.