Meal Fundraiser (Canada)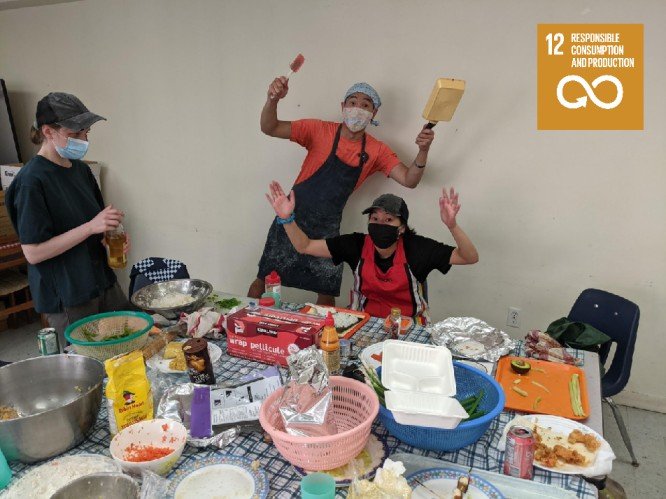 IAYSP-Canada organized a meal fundraiser, which involved a group of 10 youth who gathered to cook and deliver packed meals for families to enjoy since not many families could dine and meet together over the last year due to COVID-19 restrictions.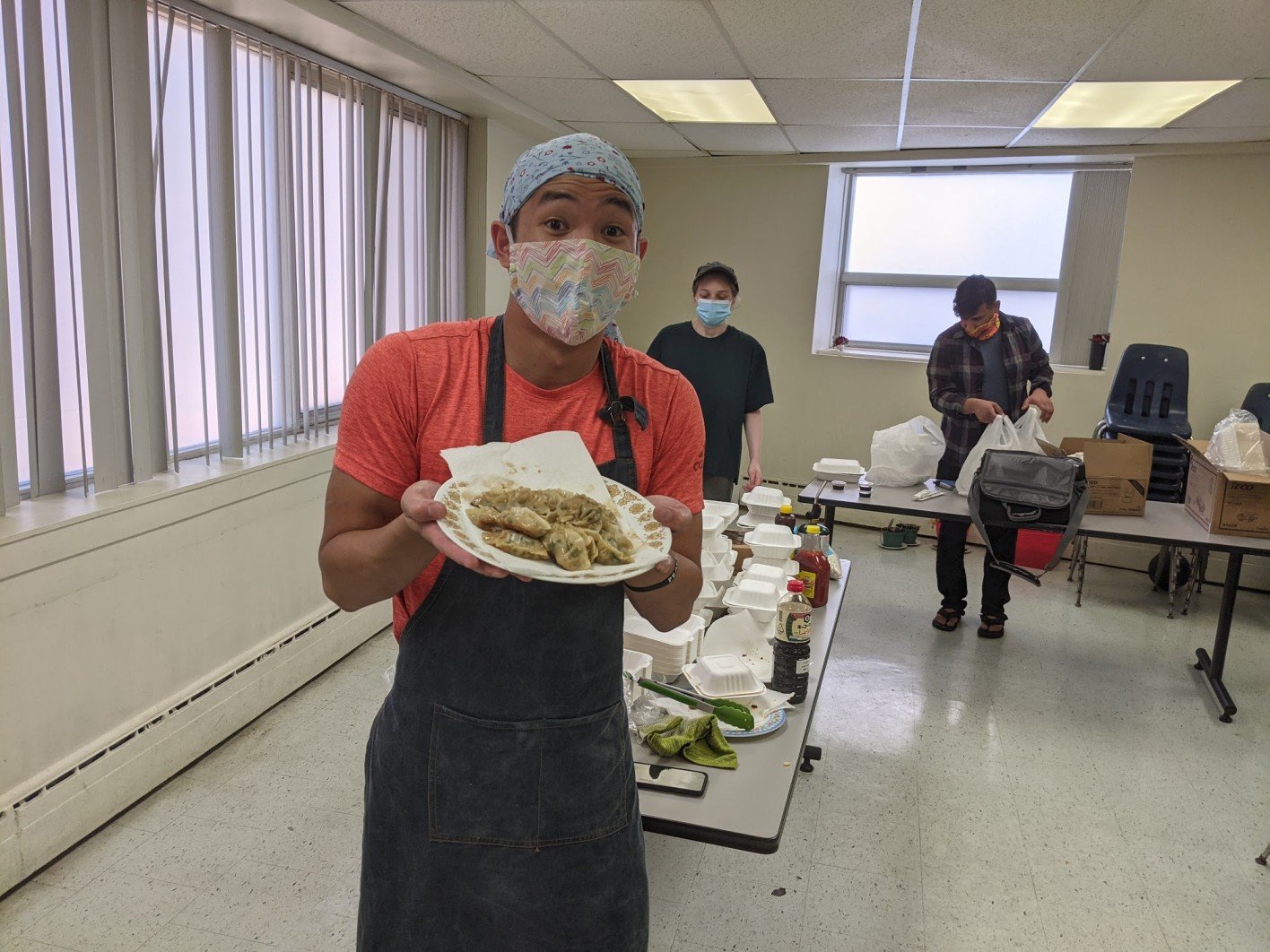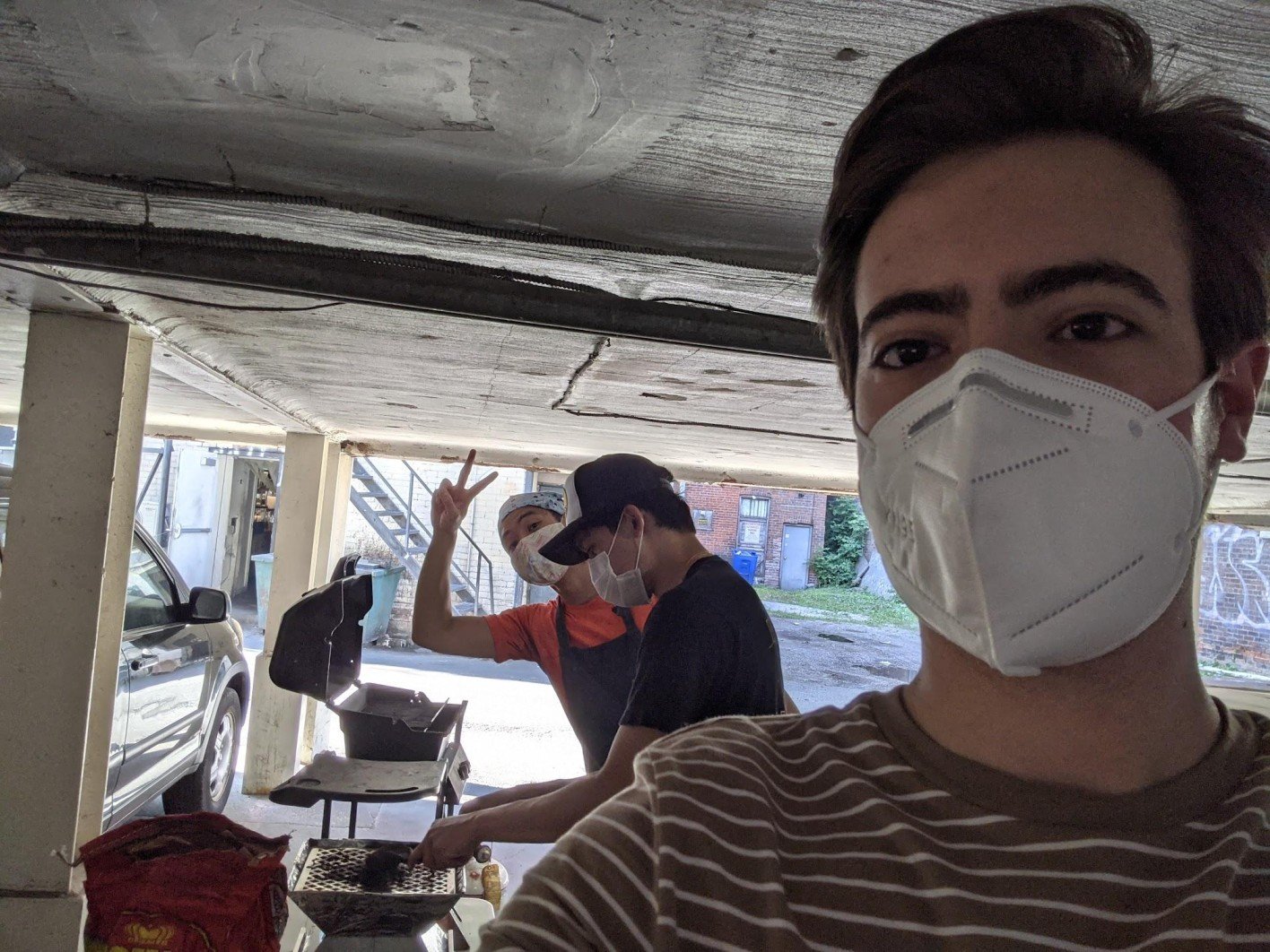 Over 50 meals were prepared and picked up or delivered. The picnic was organized for those who chose to enjoy the meals outside. The meal options included a Mediterranean dish and bento box varieties.
Besides the culinary skills many youths learned, this endeavor served to showcase how responsible production and consumption is possible as all packaging materials used were eco-friendly and entirely recyclable or compostable.
Despite the higher cost of the materials used, a profit of $725 was raised, half of which was donated to the UN World Food Programme, with the rest earmarked for future YSP events.
Deserts were offered by @perfectpairings as a donation to our project.