LYDC Election and Meeting #Philippines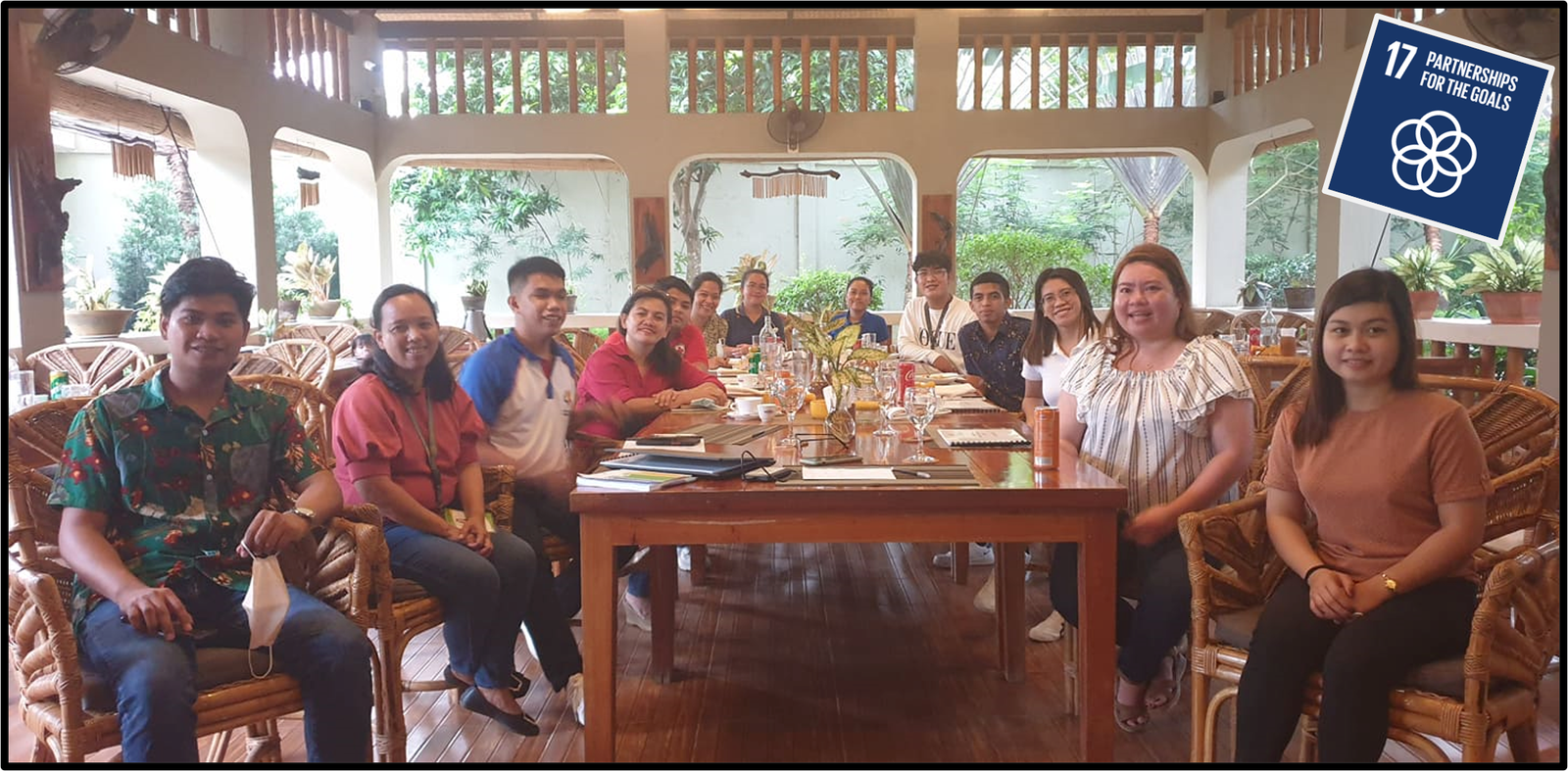 On December 1, 2021, the International Association of Youth and Students for Peace – Palawan Chapter, participated in the Local Youth Development Council Election at Munting Paraiso, Abueg Road, Brgy. Bancao-Bancao, Puerto Princesa City. The event was held in partnership with the Provincial Social Welfare and Development Office, whereby youth organizations were appointed to various LYDC roles and presented the Local Youth Development Plan.
As a result, the Chapter was elected for two out of the eight positions available in LYDC, notably the chairmanship of the Education and Global Mobility Committees. Discussions and further plans were formed, and the council's resolution and amendments or supplemental projects. The committee's regular monthly meeting will be held on Zoom, and a face-to-face meeting held quarterly to review project proposals for province-wide events.