Life Saving Project #Ghana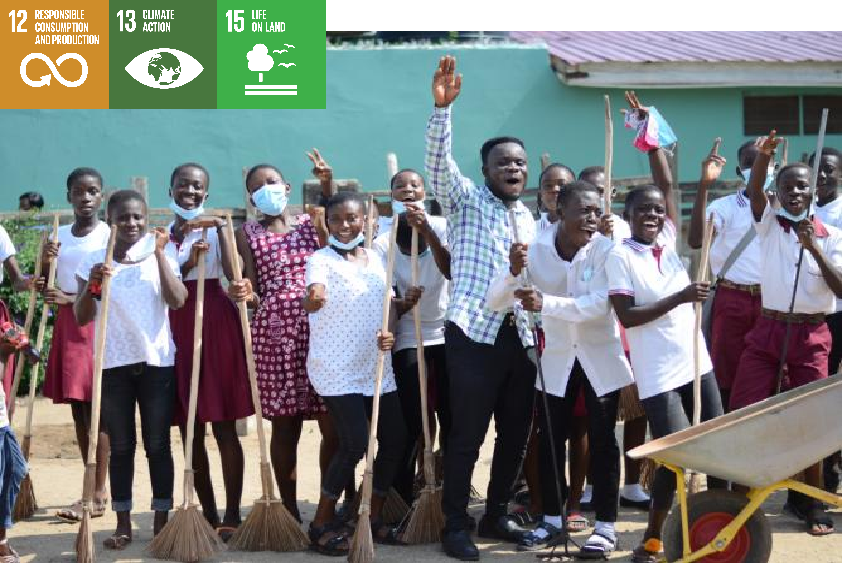 IAYSP Ghana orchestrated the Life Saving Project in Esiama to celebrate International Youth Day.
This project consisted of planting trees and a cleanup at the Chief's Palace, hospital, market, and surroundings.

There were three school congregations involved and a few youth from the community. In total, more than two hundred fifty people attended this activity.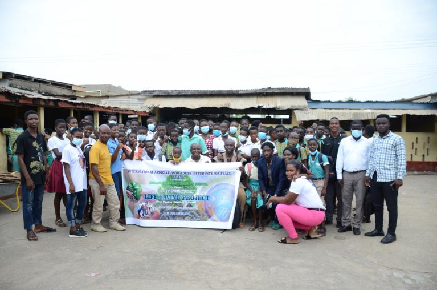 This project was not only limited to tree planting and a cleanup but also brought peace and togetherness. It was a great success and a monumental project that invigorated teachers, headmasters and the chief to be involved -they welcomed IAYSP positively. At the same time, the nursing school affirmed in continuing the planting even after the project concluded. To end proceedings, IAYSP Ghana held a friendly football match on the second day.