Life Saving Project (Ghana)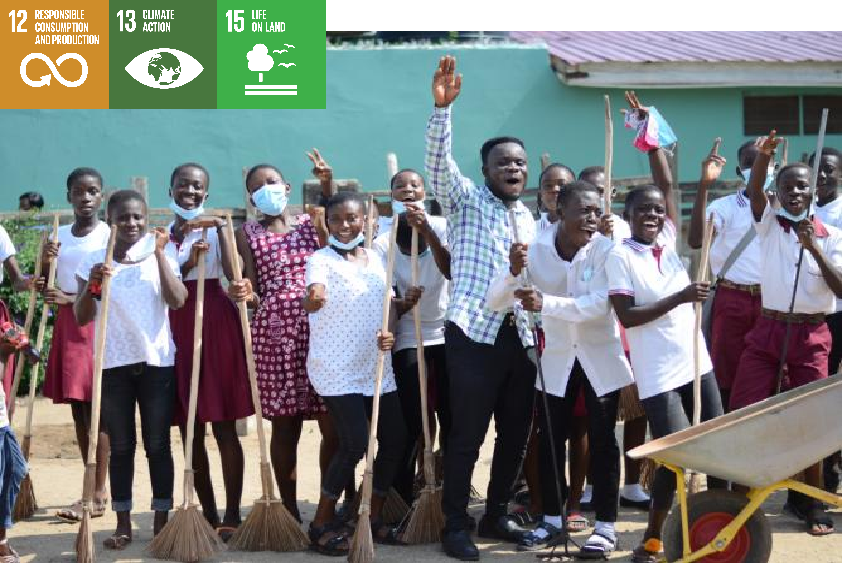 IAYSP-Ghana organized the LIFE-SAVING PROJECT in Esiama to celebrate International Youth Day.
This project consisted of planting trees and a Clean-up at the Chief's Palace, Hospital, the market, and its surroundings.

There were three schools involved and a few youths from the community. In total, more than 250 people attended this activity.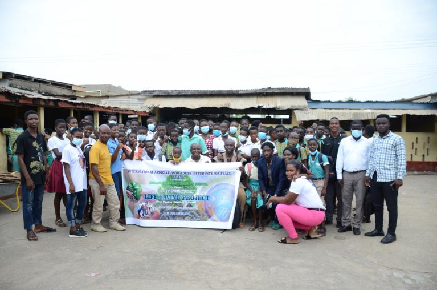 This project wasn't just for tree planting/clean-up but also brought peace and togetherness. It was a great success and a Massive Project which got the teachers/Headmasters and chief involved.
They welcomed IAYSP very well. At the same time, the Nursing school promised to continue with the planting even after the project. And IAYSP Ghana finally concluded with a football match on the 2nd day.