International Human Rights Day #Peru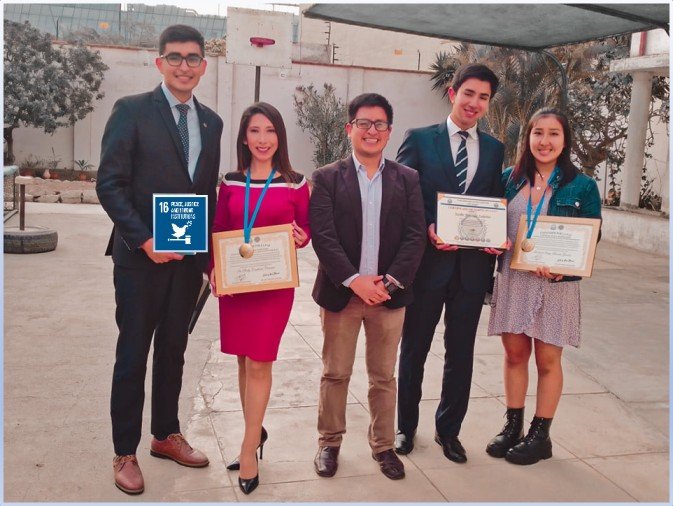 On December 11, a face-to-face forum was held in commemoration of International Human Rights day; where one hundred twenty participants joined, together with twenty young ambassadors of peace.
In this event, two young ambassadors were also appointed, highlighting the appointment of a host and producer of the television channel Peru – a Peruvian government media outlet.
There was also the opportunity to hold the 2021 national meeting of peace ambassadors in alliance with the UPF and FMPM organizations. In this way, IAYSP reached a total of seventy young ambassadors.