Initiative 75 (Gabon)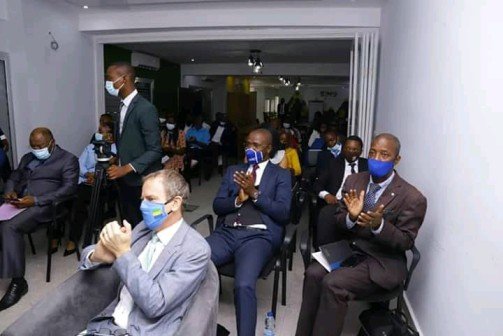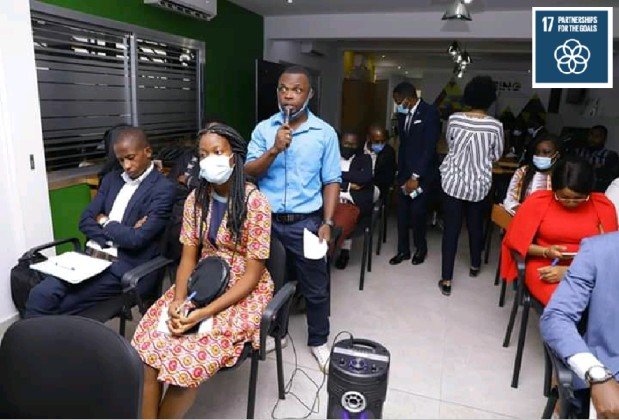 On December 2, 2020, a delegation from IAYSP Gabon participated in the dialogue: Initiative75, organized by the PROGRAM OF UNITED NATION FOR THE DEVELOPMENT (ONU) to collect the opinions of young people to reinvent the ONU.
The responsible gave his opinion about different questions he received and shared his thoughts on the improvement and the responsibility of the youth in this change.
The dialogue was held on the premises of the SING company in Libreville with the participation of 35 people.