Hyo Jeong Seollal Festival #Brazil
The IAYSP-South America together with the Korean Town Development Association, held on January 21st in São Paulo the "Hyo Jeong Seollal Festival", celebrating the new year in the Korean lunar calendar.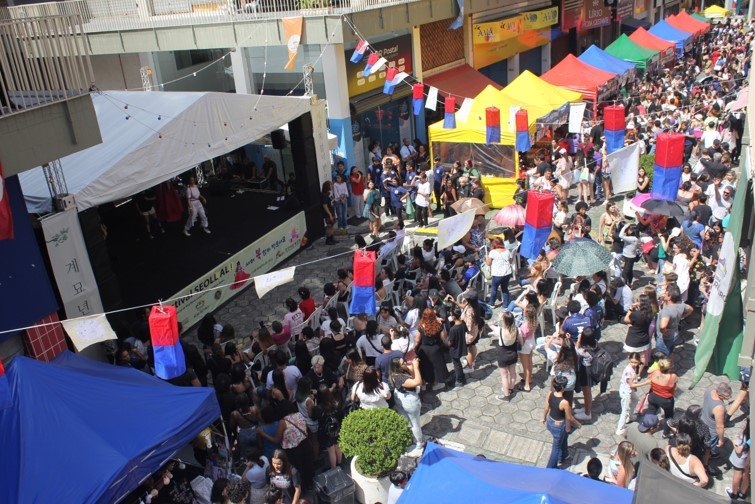 With the goal of presenting the Korean Culture and connecting the Korean Wave that has grown so much, the Hyo Jeong Seollal Festival, had several presentations related to Korean Culture such as k-pop, traditional games, quiz, tents with traditional Korean food and presentation about YSP's activities, among other attractions.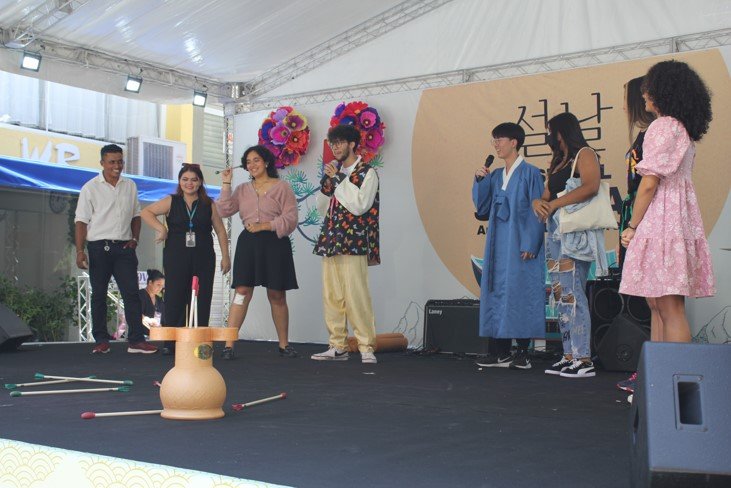 The HJ Seollal Festival was attended by more than 4200 people, including the Consul General of South Korea in Brazil, Insang Hwang. The Festival was also broadcasted through the official YSP channels on YouTube and Facebook, with more than 2000 participants and was also broadcasted through 2 TV channels in Brazil (BR Global Station and Crona TV), with the participation of 182,000 viewers.