Home that Reads #Brazil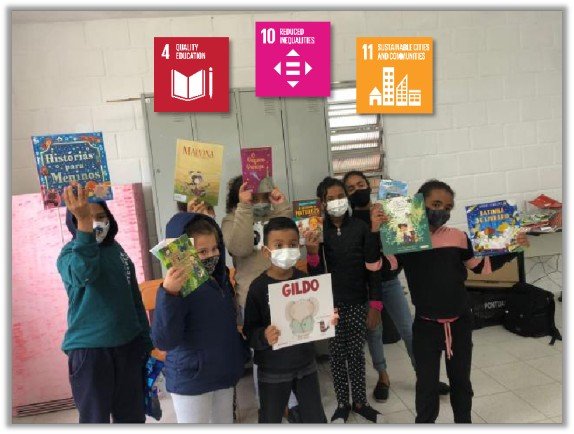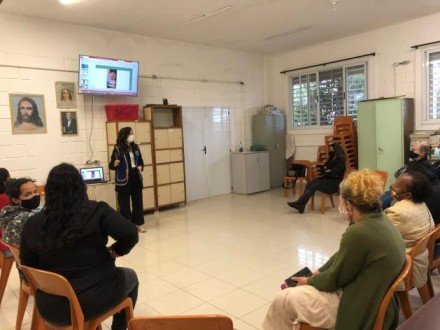 On April 24, 2021, the launch of project, "Lar que Lê" – Home that Reads – took place in an impoverished community in São Bernardo do Campo, São Paulo. The project intends to raise awareness about the importance of parents reading, conversing, singing, and playing with their children. Activities were divided into four segments with the children and one section with parents.
The parents attended a lecture about family literacy, and children took part in an artistic activity linked to a reflection of their dreams and objectives called, "Dreaming, planning and achieving."
The host institution, Semea, is a spirit charity with which the HPHC's city missionary has been developing many social activities.
Semea mobilized the community and collected books to be donated to each child.
The activity helped to invigorate the relationship between organizations and positive feedback was given from parents, children, and teachers. There will be a follow-up through social media, where we share tips, specialist lectures and motivate parents and children with reading challenges and other activities.