HJ International Online Dance Festival 2020 #Perú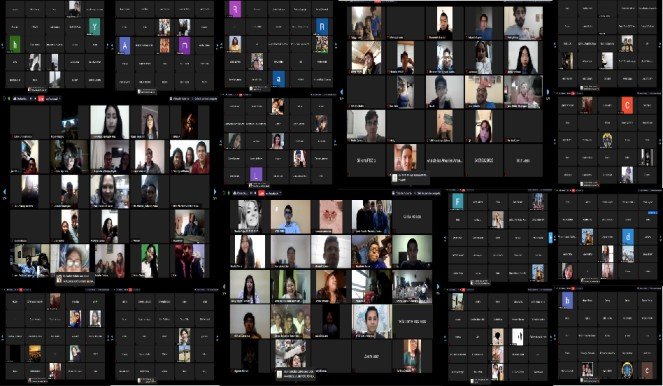 On July 5, having the vision of world peace uniting cultures through art and creating one big family that has no barriers, IAYSP Peru celebrated the HJ International Online Dance Festival 2020. This was carried out across a three week program in which one hundred seventy people from over twenty countries participated.
Around fifty dance videos were reduced to ten through a very popular process by the panel – where people could vote for their favorite videos in both individual and group categories. There was a maximum of three winning videos per category.
The festival played a part in sharing culture and art presentations to create an atmosphere of uniting as one from all around the world in this moment of social isolation.