HJ International Online Dance Festival 2020 (Perú)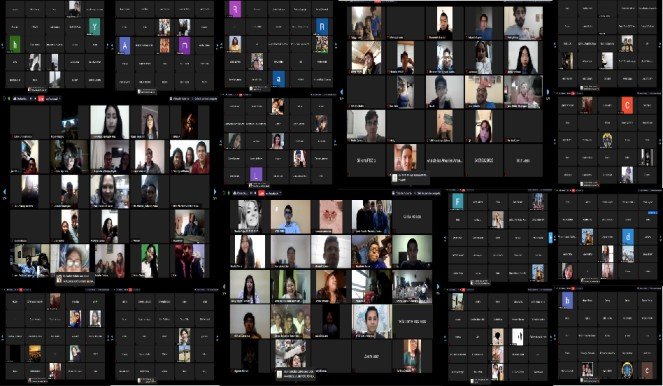 On July 5, having the vision of world peace uniting cultures through art and create one big family that has no barriers, IAYSP-Perú celebrates the HJ INTERNATIONAL Online Dance FESTIVAL 2020 in which during 3-weeks, 170 people from over 20 countries participated.
Around 50 dance videos were reduced to 10 through a very popular process by the panel, where people could vote for their favorite one. (With individual and group categories, 3 winning videos per group.)
It was a way to share culture and art presentations coming together as one from all around the world in this moment of social isolation.