Health to Heal #Costa Rica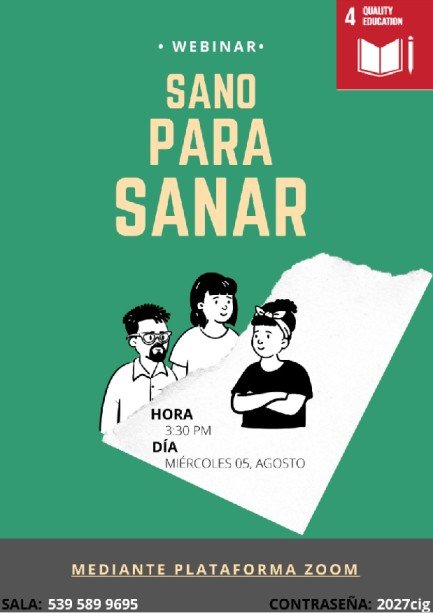 IAYSP Costa Rica held an activity with the theme, 'Health to heal' (Sano para Sanar) through Zoom.
The participants had opportunities to discuss about how to relate to the theme, which is connected to concepts of altruism and self-centeredness. Also, they touched on the point of how to act in ways that we can be more altruistic and reflected on how they are helping to create a society that lives for the sake of others.