First Inter-Institutional Youth Wally Championship #Bolivia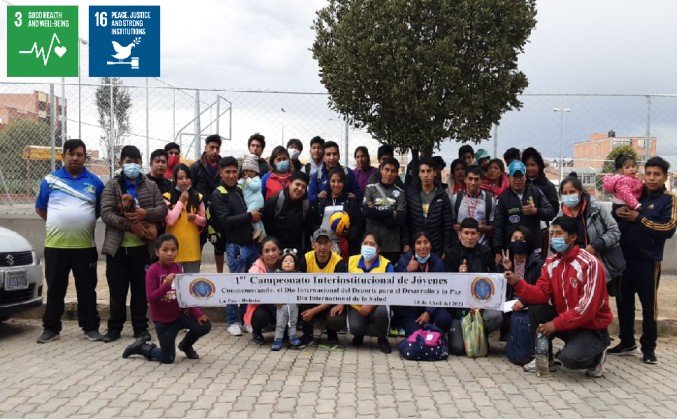 IAYSP La Paz and the AESUCM Youth Group commemorated the International Day of Sport for Development and Peace (April 6) and International Health Day (April 7).
This championship involved ten teams and a total of 100 people, in which they shared reflections on the importance of these two days and the importance of the role of youth empowerment.
The members of the YSP La Paz were able to establish friendships with the participants, and we were also able to build connections with the leaders of other institutions.