Embrace Diversity #Moldova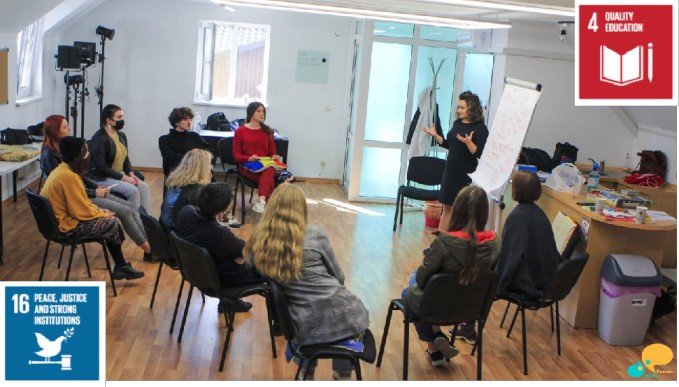 On October 9-11, 2020, YSP Moldova participated in a training program for young people with the theme "Embrace Diversity," organized by Ecovisio at the Forum Hotel in Chisinau, Moldova. The purpose of this training was to become familiar with concepts such as diversity, tolerance, and identity.
Young people learned about attitudes and visions of others to understand the context of diversity and tolerance on a deeper level.
To achieve this, they analyzed the local situation of various groups in the Republic of Moldova, and they communicated and exchanged experiences with other participants from several localities.