Eleventh Peace Design Table – Move Your Self for Health #Angola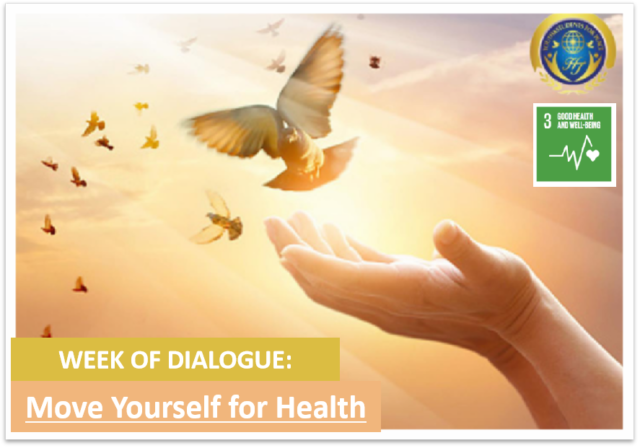 Ambassador for Peace Sandra Dias, together with ten Peace Makers, held a Dialogue for Peace Bureau on December 7 with the theme, Move for Health (SDG 3).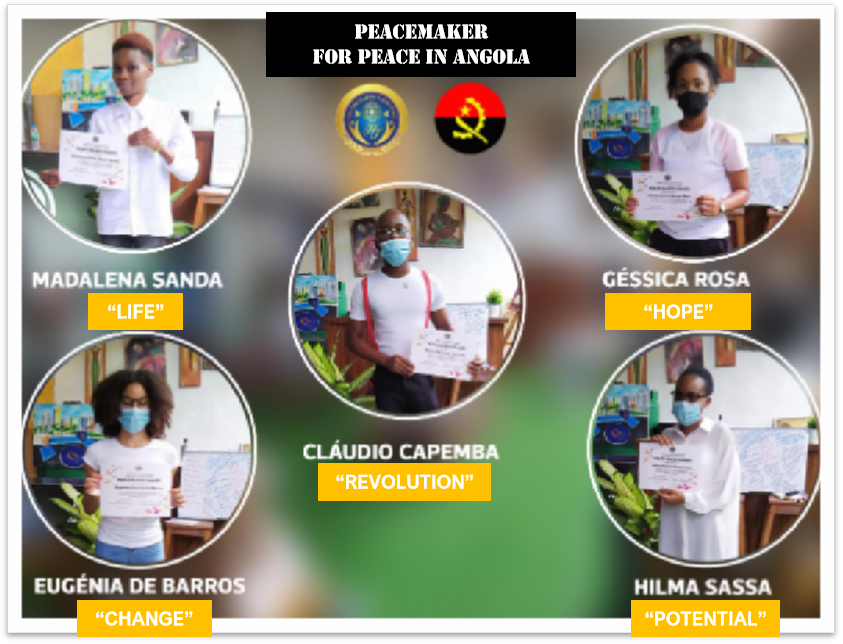 Questions discussed:
– How can physical exercise contribute to a healthier Angolan community?
– Does physical activity benefit a child's learning capacity, social inclusion, and gender equality?
– Does sport promote, facilitate and cooperate in the implementation of these actions?
The problems pointed out were:
– The importance of preventing gambling and investing (leads to common illnesses such as obesity, high blood pressure, smoking, alcohol, and drugs).
– How physical exercise benefits mental and physical health and promotes cognitive development of children.
– The importance of motivating pregnant women to undertake sport and providing them with accurate information and guidance.
Expected resources:
– Cultivate a revolutionary mind, be persistent and resilient, primary educational information (family education), awaken and raise awareness of our society, provide more information, and others.