Easter Of Solidarity (Brazil)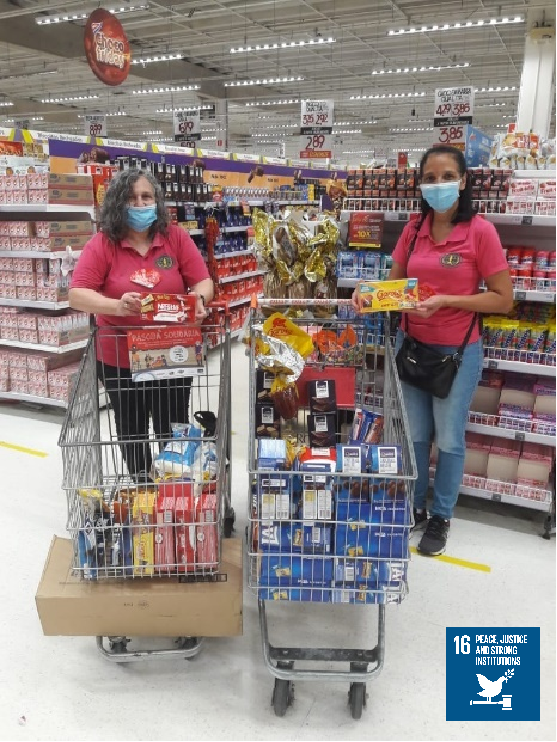 On March 27 and April 3, YSP-Brasil, in partnership with WFWP-BraZil, carried out a chocolate collection campaign for donations to celebrate Easter.
Almost 40 kg of chocolates were collected in supermarkets in the city of São Paulo and Osasco. They were donated to children and young people from poor communities. In this way, YSP-Brasil intends to create a bond of solidarity and cooperation with the neediest communities, especially with the young people of these places.