Character Education #DR Congo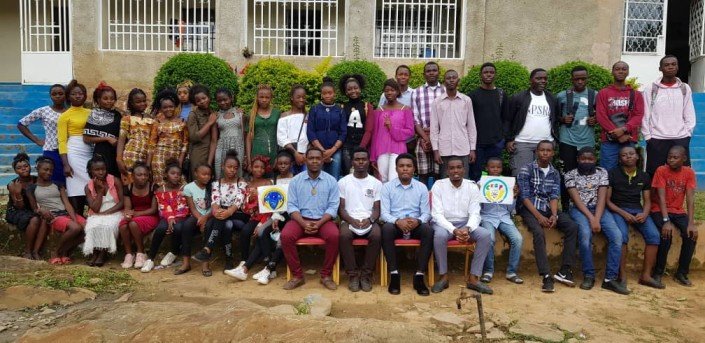 IAYSP DR Congo organized Character Education Conferences on three occasions in February: on February 4 in Lubumbashi; February 6 in Masina Municipality; and February 15 in Kinshasa.
To bring establish change to a world entangled by many crimes, IAYSP DRC brought together the finalist students of the Bambu School and the Mama wa Boboto School to promote the culture of love through serving others, filial piety, and popularizing the culture of peace and character education in schools.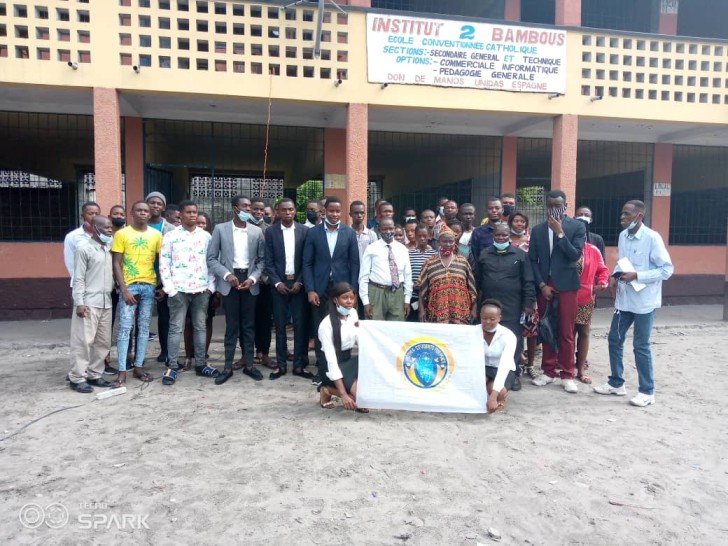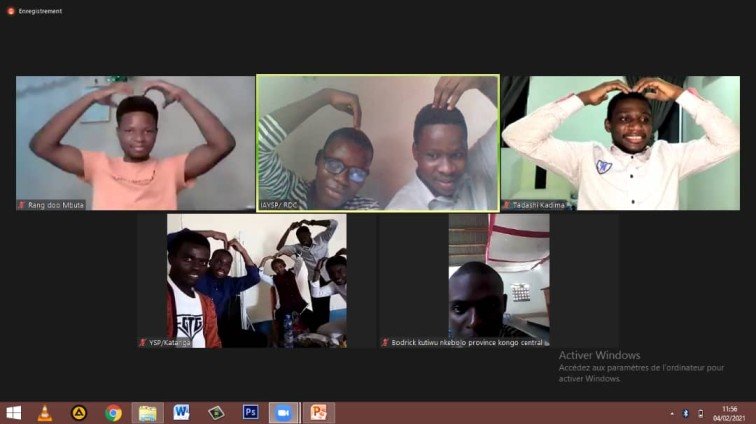 Eighty-two students and teachers were present, aged between fifteen and thirty years old.
A project to sign a memorandum of understanding between IAYSP and Bumbu School is being considered.