Character Education (DR Congo)
IAYSP-DR Congo organized Character Education Conference on February 4th in Lubumbashi, 6th in Masina Municipality, and 15th in Kinshasa 2021 having a Live on Zoom as well.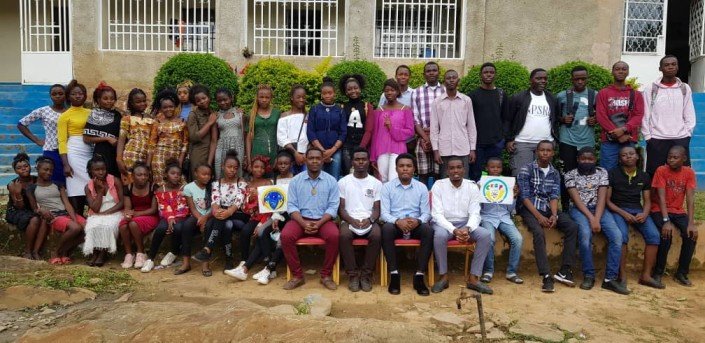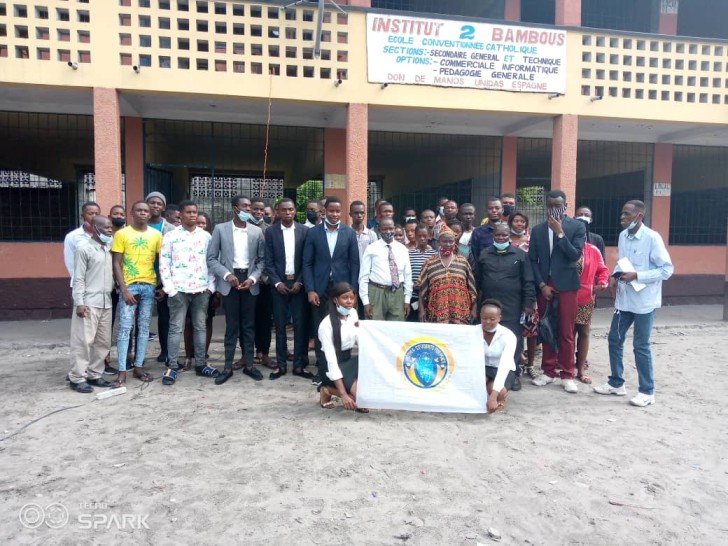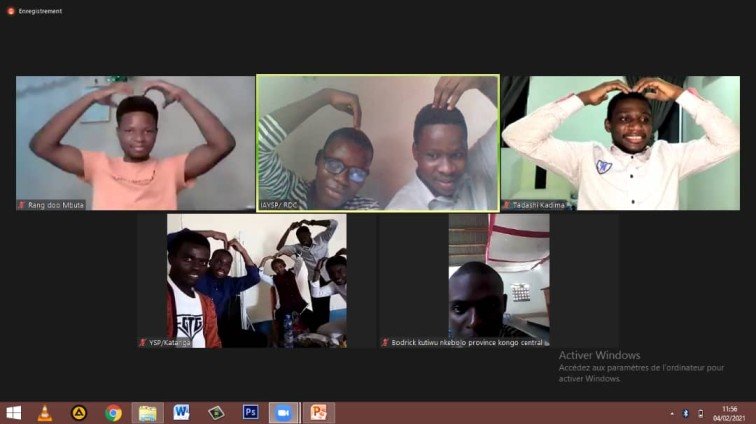 To bring a new wind to a world entangled by many crimes, promoting the culture of love through serving others (altruism), filial piety, and popularizing the culture of Peace and Character Education in schools. IAYSP DRC brought together the finalist students of the BAMBU School and the Mama wa Boboto School.
Eighty-two students and teachers were present, aged between 15 and 30.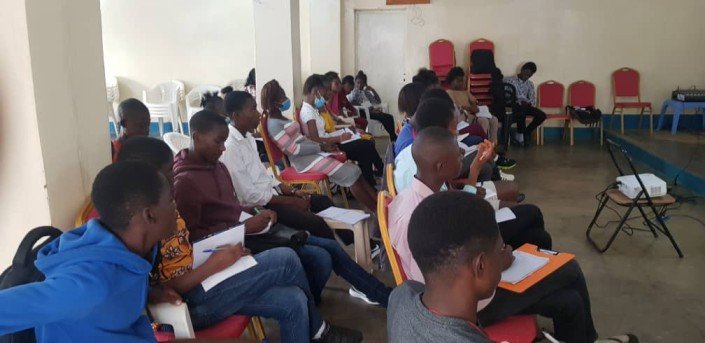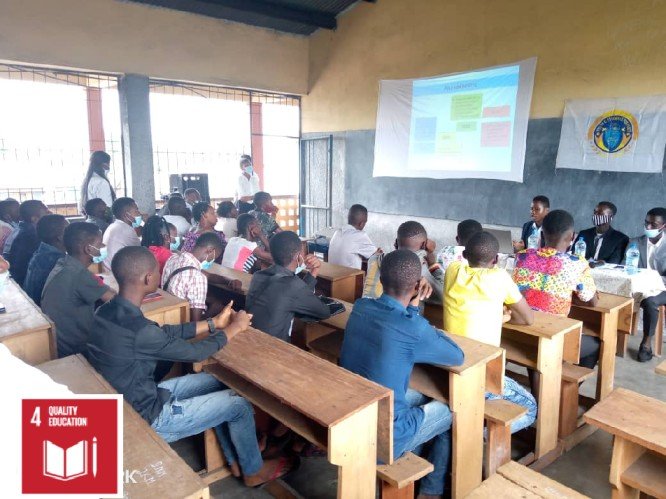 Note that a project to sign a memorandum of understanding between IAYSP and Bumbu School is being considered.