Ninth Outdoor for a Cause in the Philippines – Community Service & Tree Growing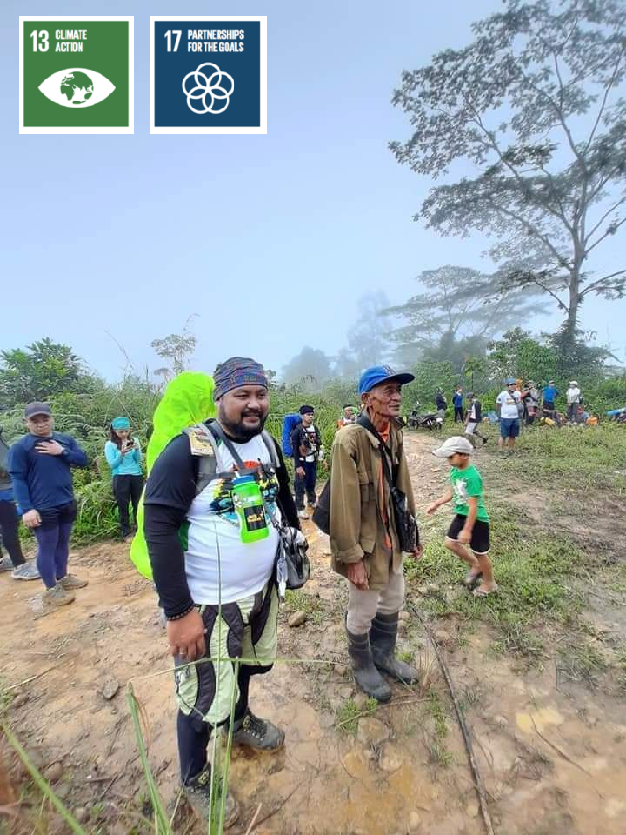 Engaging two hundred participants throughout April 1 – 4, 2021, IAYSP Misamis Occidental joined the City Environmental and Natural Resources (CENRO) Oroquieta and SAVE Society as their official partner in the Ninth Outdoor for a Cause Community Service and Tree Growing. The community service activities eventuated in Sitio Konowanan- Siatog Peak, Mt. Malindang Range Natural Park Oroquieta City.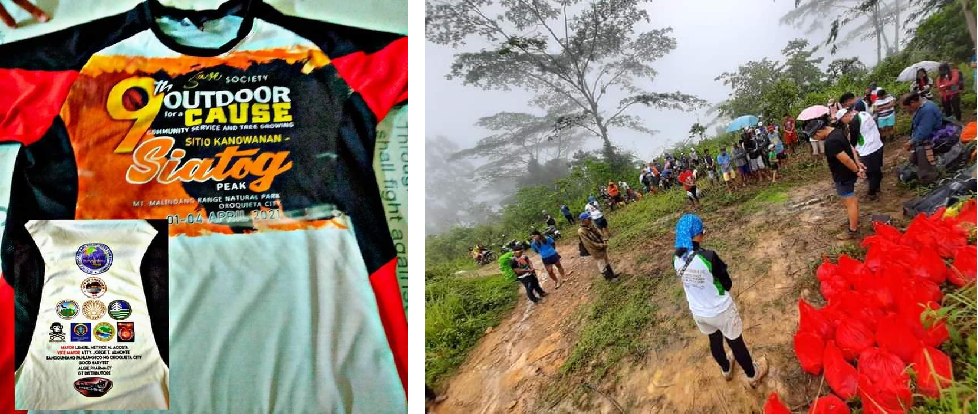 YSP donated fifty-four kilograms of rice, enough to assist thirty-four families as part of their community service – an effort to support people living in the area who do not have any access to other resources. The CENRO also revisited the area inspecting and caring for the trees they had planted years before.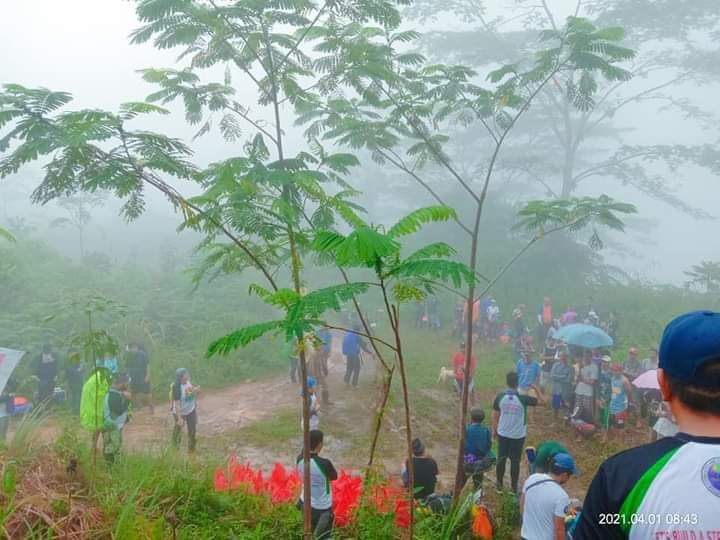 Planting more trees around the world helps to preserve healthier soils and humidity levels in the air. It all starts with trees controlling the water cycle. Trees capture air and return it to the atmosphere by transpiration, actively filtering and maintaining humidity levels wherever they are. Trees that are freshly planted are more guaranteed to grow well if provided constant care, and that is why volunteers conducted tree growing after tree planting. This is the reason why they revisit the tree-planting site to ensure trees receive the attention they require to mature.
This initiative is linked to the United Nations Sustainable Development Goal 13, Climate Action; and 17, Partnerships for the Goals.