IV S!NERGY x Brazil and Peace Designer – Mentoring Meeting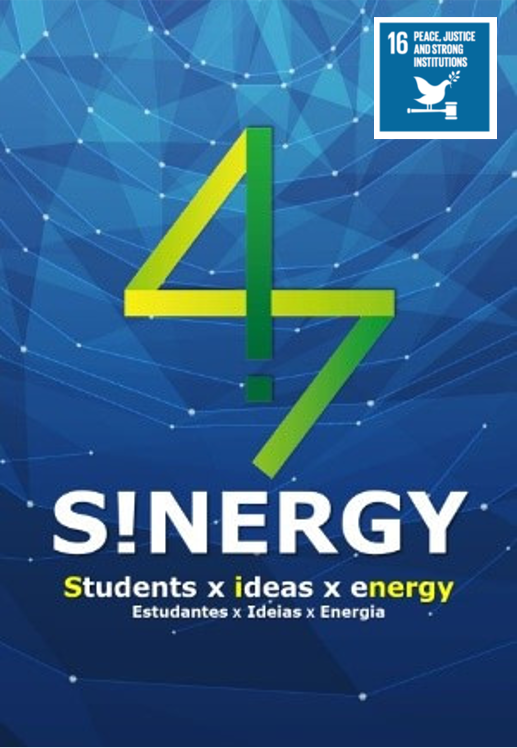 On October 7, 2020, IAYSP Brazil, together with the winning teams of the most recent 2020 Peace Designer Online program, held the fourth online mentoring meeting by Zoom. To continue and support the projects, special guest, Brian Jousther, was invited to speak about Coach and Neurolinguistic Programming and how he adapted it to a project of his own called "Neurolinguistica Juridica" (legal neurolinguistics). Brian introduced his project, the reasons for starting his activities, and how he remains motivated to continue. There was time available for each team to share the progress of their activities, the difficulties they are facing, and how they are overcoming them.
Some team projects reported the temporary freezing of their activities due to COVID-19; their actions are strictly in person, and the academic life of those involved is demanding more time. IAYSP Brazil, as much as possible, collated and informed possible solutions for each individual case, IAYSP staff clarified the ideals of IAYSP and enlightened that an NGO receives non-monetary values but that the sense of accomplishment and satisfaction in seeing the smile on citizens involved makes the effort worthwhile.